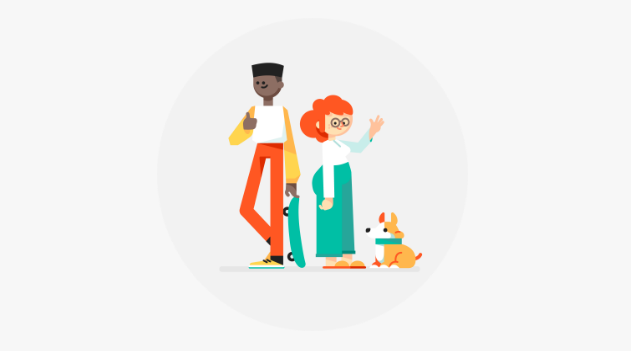 As for the status of activity, it simply provides information on how long it has been active users — For example, «recently» or «One day ago». But the function of sending data on the exact location is much more useful: this information can be requested, for example, a caring husband to know when to wait for the wife to come home and when to start preparing dinner. The function can be used for more serious purposes — For example, to check whether a person is in security. A request for a location can always be rejected, but if the user does not respond within five minutes, then the application independently sends data on where he is located.
Trusted Contacts can also show where the person was the last time after leaving the network. Thus, if the user is missing, then his search for his application will be greatly simplified. In order for the program to work, you need to enter it using the Google account and activate the history of location — a function creating a map of the places in which a person has visited.
It is worth noting that for mobile devices, many applications similar to Trusted Contacts are available. There is something similar, for example, Glympse, and last year the authors of the Line messenger launched a similar application. Nevertheless, the application from Google is also worthy of attention: it will probably become popular among parents who are worried about their children, and married couples who want to keep abreast of their second halves.
Source: