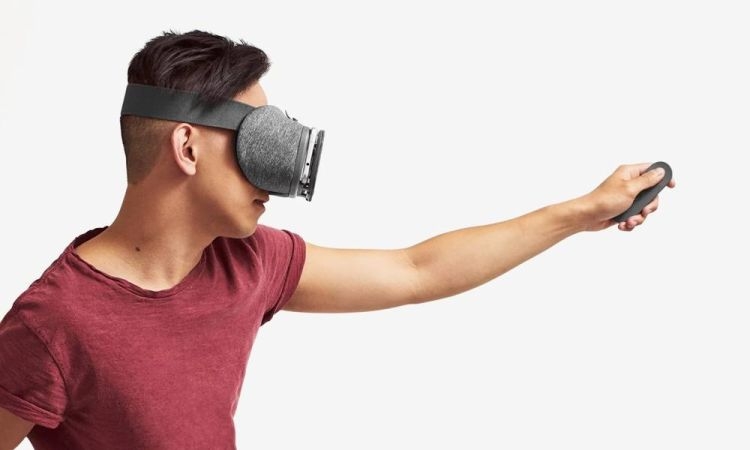 In February of this year, information appeared that Google is engaged in the creation of a new, self -sufficient helmet of virtual reality. Until now, there are very few details about the device, and the company itself refuses to comment on any rumors. Nevertheless, according to the sources of the Engadget publication, work on the helmet is going on. This time they reported that the gadget would combine technology both virtual and augmented reality.
A system of eye tracking and sensors located on the helmet will help the device in this. Thanks to them, the gadget will be able to mix virtual objects with the user surrounding the user.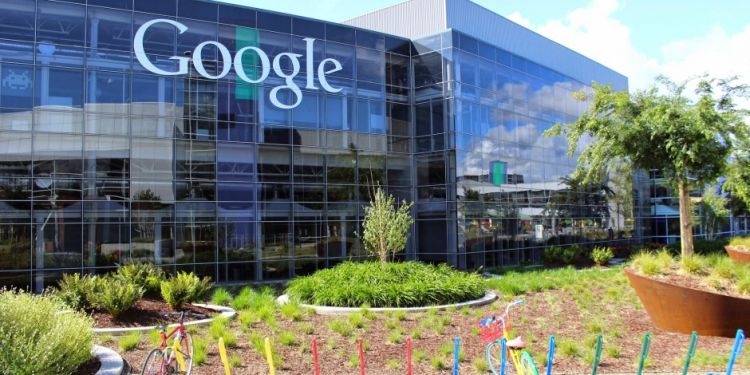 It is not yet known when Google is going to release a new helmet, but the documents discovered the other day on the website of the US Federal Commission (FCC) indicate that now the company is preparing to test the prototype of a certain wireless device of virtual reality, and it is planned to attract to this processGoogle workers, contractors, as well as developers. Unfortunately, in these materials it will not be possible to find interesting details, since the documents were edited, and all significant information from them was deleted.
Source: