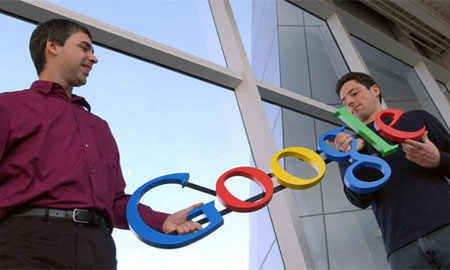 Google Corporation announced financial results in the second quarter of this year, which exceeded the expectations of analysts. Google Executive Director Larry Page reported a record achievement of revenue, which amounted to $ 9.03 billion, which is 32% more than the same period of 2010. The search giant earned $ 2.51 billion profit in the second quarter, thereby exceeding the result of the profit of the second quarter of 2010, equal to $ 1.84 billion, by 36.4%.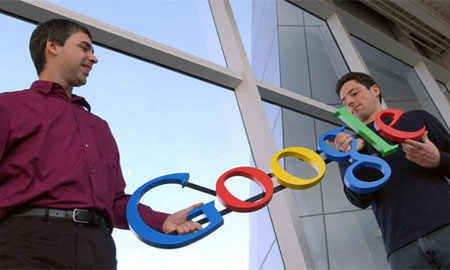 The corporation's press release reports that its websites generated 69% of all revenue, putting $ 6.23 billion in the total piggy bank. This is 39% more than the revenue of the second quarter of 2010, equal to $ 4.5 billion.
Google partner sites using the ADSense contextual advertising service allowed the corporation to earn $ 2.48 billion, which is 28% of the total income. Moreover, this indicator is 20% more than it was obtained in a similar quarter of 2010.
Lari Page also reported several numbers confirming the rapid growth of the popularity of the Android operating system. In particular, it was noted that more than 550 thousand Android devices per day are currently activated (last month there were 500 thousand activations per day), and the number of application downloads of the Android Market online store exceeded 6 billion. The implementation of devices based on Android, which currently has more than 400 items, is engaged in 231 operator from 123 countries of the world.
Now the company's staff has 28768 people. For comparison, in March this year, 26316 employees worked in Google.
Source: