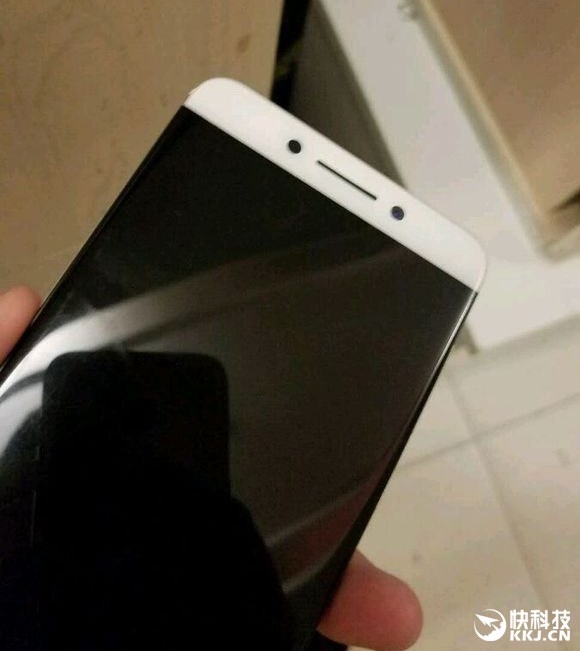 Despite the fact that the LEECO Le 2 smartphone was presented only four months ago, the company has already begun to work on its successor. However, it is quite possible that the new model will be offered along with Leeco le 2.
If messages of Chinese sources are correct, the new smartphone will be called Leeco LE 2S. Confirming the work on the new model, it appeared on the Web «Living» photo.
The main feature of LEECO Le 2S is the capacity of its RAM — 8 GB, which exceeds at least twice the volume of the Most of the current flagship models. Together with enormous RAM, the smartphone uses the Snapdragon 821 chipset, the most powerful processor of Qualcomm. The 64 GB of the flash memory, a 5.5-inch touch screen, covered with 2, is also reported.5D glass, and a single camera (unlike the LEECO Cool1 smartphone, which was preparing for the announcement of the CoolPad and a double camera). It is still unknown to resolve the screen of the smartphone, but we can confidently assume that we are talking about QHD (2560 × 1440 points) taking into account the rest «top» characteristics.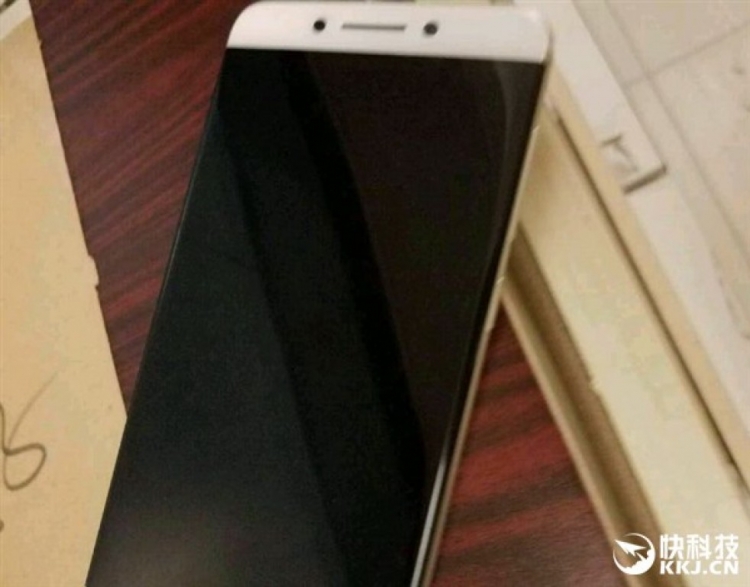 As expected, the announcement of the smartphone LEECO LE 2S will be held on September 7, 2016. On the same day, perhaps Apple will present the next generation iPhone smartphones.
Source: