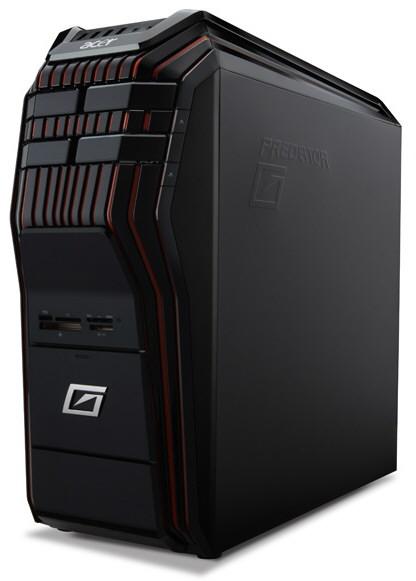 Good news for avid lovers of virtual battles! The new Aspire G5910 Predator Predator Technical Computer System has already appeared in the assortment of goods sold by some European online stores.
This desktop is enclosed in an aggressive type of black case with orange accents, which is equipped with a built -in pen for the convenience of carrying. The model is running the Windows 7 Home Premium operating system and in its arsenal has:
Intel processor Sandy Bridge generation (up to Intel Core i7-2600);
Up to 16 GB of RAM;
Up to 2 TB of disk space;
Discrete video card of the AMD Radeon HD 6800 Series or NVIDIA GeForce GTX 400 Series family;
Integrated cardrider 18-in-1;
DVD or Blu-ray optical drive;
Gigabit Ethernet network card;
USB 3 ports.0 and exit HDMI.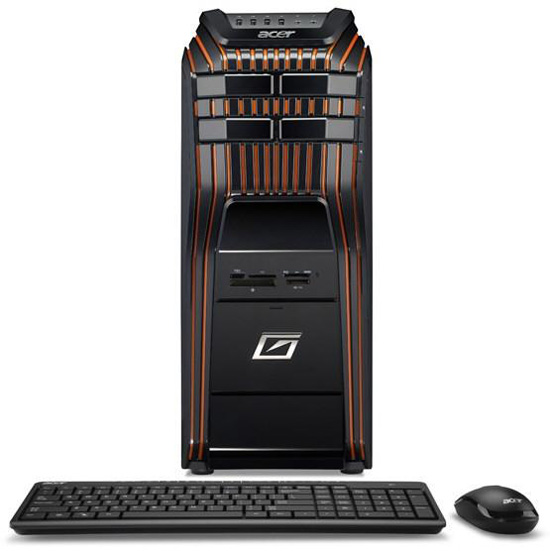 As for the starting price for the product described above, it is set at 800 euros.
Source: