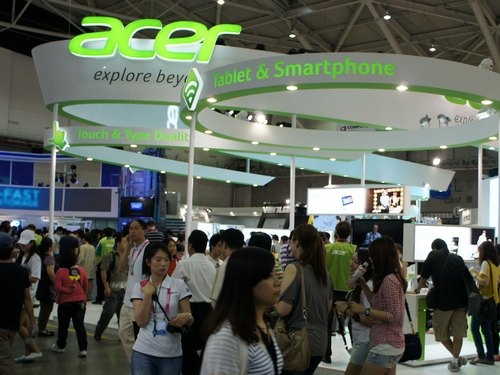 Taiwanese computers manufacturer Acer completed a series of unprofitable quarters. Due to increased control over the expenses, the company made a profit, which, however, turned out to be small.
In the first three months of 2014, Acer's net profit amounted to 1 million Taiwanese dollars (about $ 33 thousand) against a profit of 515 million Taiwan dollars a year earlier. During the previous three quarters, the company recorded cash losses. Analysts expected a loss and according to the results of the past quarter — in the amount of 1.17 billion Taiwann dollars.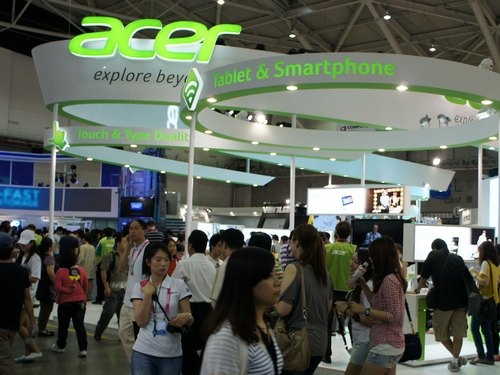 Return to profit Acer explained «effective control of their stocks and expenses». At the same time, the revenue of the manufacturer decreased in annual terms by 16.6 % to 76.7 billion Taiwanese dollars.
A fall in sales occurs against the background of the weakness of the computer industry. According to Gartner analysts, the world supplies of the PC in the first quarter of 2014 decreased by 1.7 % compared to the same period last year and amounted to less than 76.6 million units. Acer's share dropped to 7.3 % against 8.4 % a year earlier. The company reduced production shipments by 20 %.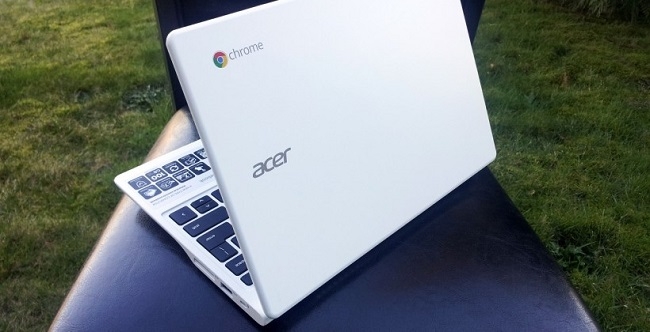 Chairman of the Board of Acer Stan Shih, who will put his powers in June, says that the computer business of the company will again become profitable in the near future.
Recall that in November last year Acer, due to unsatisfactory financial results, the company began reorganization, within which the leadership changed, the workplaces were reduced and salaries of top managers were lowered by 30 %.
Source: