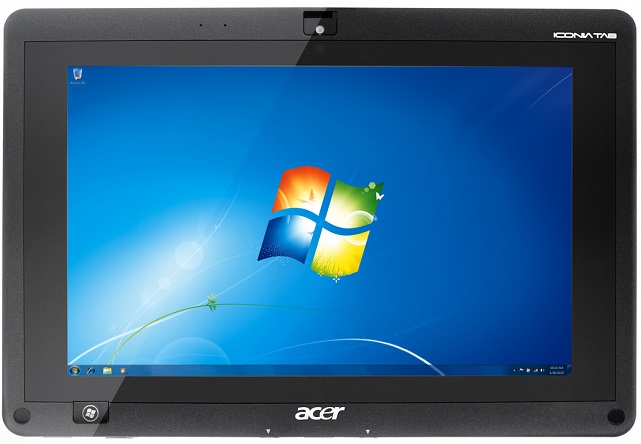 According to the source, Acer is preparing to release a tablet computer using the Intel Haswell processor. The novelty is known under the code name Bulgari, but will enter the market within one of the famous lines, possibly Iconia.
From the technical characteristics of Bulgari, a 11.6-inch display (most likely IPS) with a resolution of 2560 x 1440 pixels, the Core i3 chip, 4 GB of the DDR3, 64 GB of the Nand type, a nest for SD memory, 8- 8-MP camera, Bluetooth, Wi-Fi modules, USB 3 interface.0 (at least one port).
The official output of a curious device is scheduled for June this year. We hope to see the novelty at the Computex 2013 exhibition.
Source: