To take part in the competition and get a chance to win one of the prizes from Acer, you should have answered several simple questions about the company and its products. So it's time to call the names of the winners.
Grand Prize — Netbook Acer Aspire One 756 — receives Parshkov Alexander (aleksandr-39@…), G. Kaliningrad.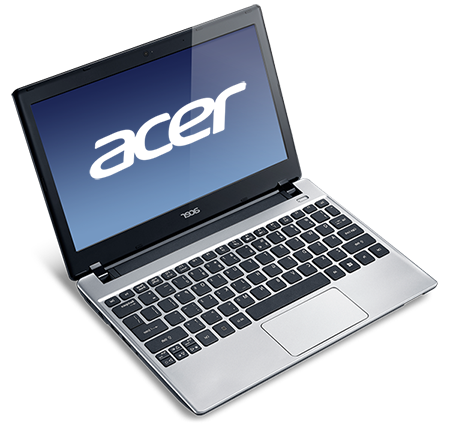 Encouraging prizes — Kits from branded backpacks, olympics and flash drives — Get:
Platshenkova Christina (kristina_73@…), G. Ulyanovsk;
Dudkina Elena (Elena_7305@…), G. Taraz;
Trofimova Olga (Lolo19-78@…), G. Kaluga;
Valyanov Vitaly (Vital-Valian@…), G. Odessa;
Sokolikhina Ekaterina (Esokolihina@…), G. Odessa;
Sivolobova Zinaida (P001PP@…), G. Mikhailovka;
Shershov Alexander (ash_xx@…), G. Saint Petersburg;
Klopov Vadim (Vadimk08@…), G. Moscow;
Zherebyatiev Maxim (Zherebyatev_maksim@…), G. Nikolaev;
Solovyov Sergey (SS-Lamer@…), G. Tver.
We congratulate the winners and ask them to send their postal address with the index and the phone indicated in the questionnaire to the editorial office – the prizes will be sent by mail. Once again we thank all participants for the interest shown and invite you to participate in our next competitions.
The competition is loaded…