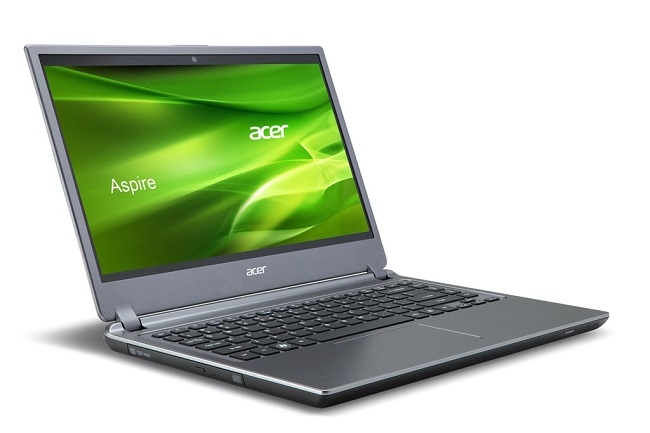 Jason Chen first performed in public in the status of Acer General Director. At a meeting with reporters at the company's headquarters in Taiba, the head told about the main mistakes «cloud» Strategies.
According to Mr. Chen, Acer hurried with investments in sensory devices and ultrabooks, since at the time of investment, these products have not yet gained popularity.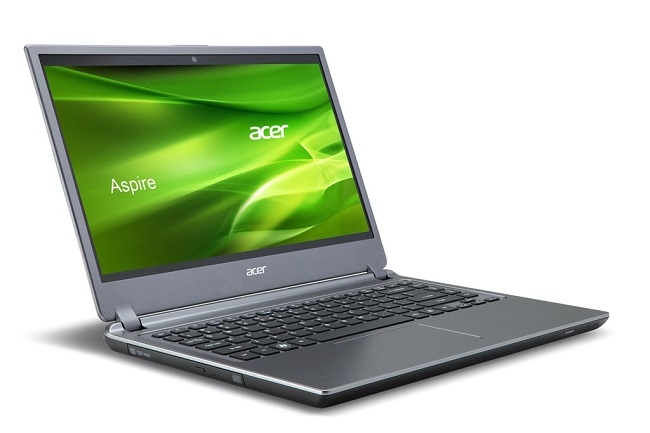 «We wanted to stimulate demand through new technologies and showed an initiative that no one had. However, we suffered from this activity. I hope that we will not repeat that mistake anymore», — The general director of Acer said.
In an interview with reporters, he also said that the company's consumer devices will receive a new cloud platform called Build Your Own Cloud. Jason Chen did not go into details, but added that Acer intends to earn on the growing base of cloud services, especially since the company has experience working with data centers and technologies in the field of network security.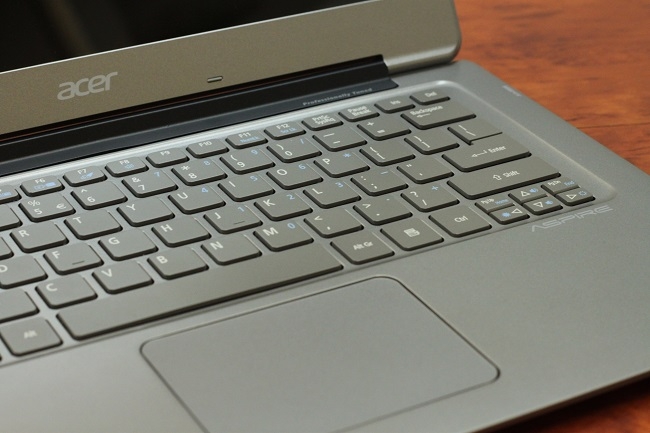 Now the Taiwanese manufacturer offers AcerCloud service users and mobile devices, designed for storage and exchange of various data — photographs, documents, musical compositions and other content. Prepared cloud initiatives will expand the capabilities of AcerCloud.
Source: