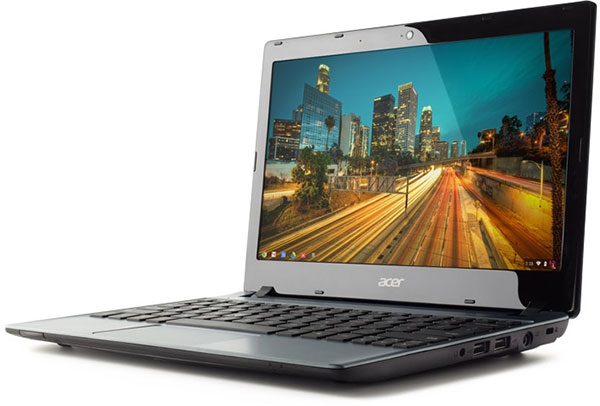 Acer has updated the processor in its 11.6 "C710 mini-chrombuk, installing instead of a 32-nm dual-core processor Celeron 847 @1.1 GHz, a newer 22-nm Celeron 1007U with a frequency of 1.5 GHz. The performance of the graphic nucleus has also increased — Its frequency is 200 m. And the heating system at the same time remained unchanged. The cost of the computer will not increase, since the price of the new chip is $ 86, and the old at the time of exit — $ 134.
The results that Chromebook C710 receives in the Passmark test bag increased from 985 points to 1379. Now chrombuk can play YouTube Video in 1080p format without twitching and works better with several open tabs in the browser.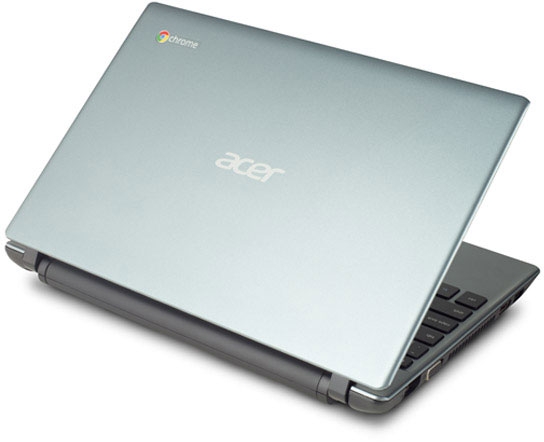 The rest of the characteristics remained unchanged: 2 or 4 GB of RAM, 320-gB-hawk disk or 16-gbey SSD, a screen with a resolution of 1366 x 768, a battery of 4 or 6 cells. The device case also did not undergo modifications: it is made of gray plastic, has a thickness of 28 mm and an island type keyboard.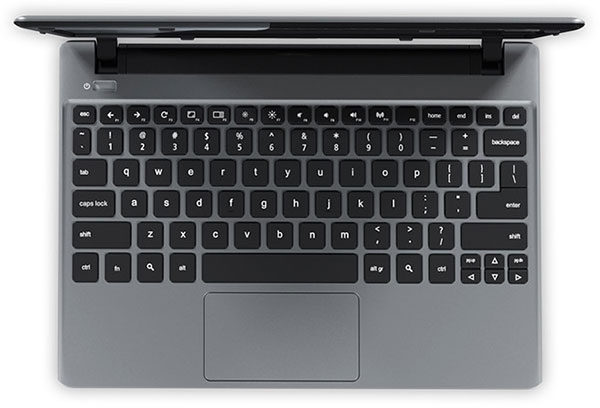 The computer was shown at the IFA 2013 exhibition, its cost in Europe is 250 euros. Whether it will not be clear, as before, the model with 2 GB of RAM for $ 200 is available and when the laptop enters the market?
Source: