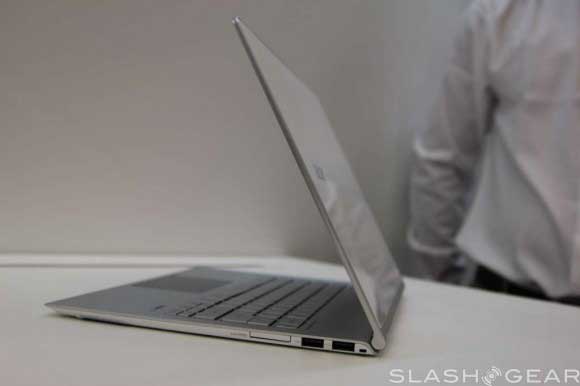 Acer representative in a telephone interview with the Slashgear resource announced some details about the upcoming start of sales of Aspire S7 ultrabooks, announced this summer on the eve of the 2012 Exhibition 2012.
Acer Aspire S7 under the control of Windows 7 will appear on store shelves in late September, just a few weeks before the release of the Windows 8 operating system. In the UK, the price of Aspire S7 ultrabooks produced from 11.6" and 13.3" touch screens, starts with £1149.99 (about $ 1465).
For this price, you can purchase an Aspire S7 with the Intel Core iVy Bridge processor and a 128 GB solid -state drive with a capacity of 128 GB. On board the device also has 4 GB of RAM, HDMI, USB and cardrider connectors. In addition, it is known about the keyboard with backlighting and supporting autonomous work within 9-12 hours.
It is supposed to release several versions of the ultrabooks of this series that differ in the volume of RAM and the capacity of solid -state drives. Aspire S7 will also be available on the Intel Core i7 processor with Acer Twin Air cooling system.
Source: