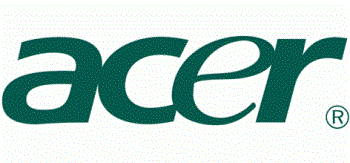 Acer announced the report for 2011 financial year. During this period, the consolidated income of the Taiwanese manufacturer amounted to $ 15.7 billion, which is 24% less compared to the previous year. Operating losses amounted to $ 211 million, and the profit turned out to be negative – $ 218 million with a minus sign.
Acer explains its large aggregate losses with writing off assets for operating costs in the EMEA region (Europe, the Middle East and Africa) and compensation for reorganization. After these important operating and strategic measures, the company managed to significantly strengthen its financial stability.
Consolidated income for the fourth quarter of 2011 amounted to $ 4.2 billion, which is 8.2% more compared to the third quarter. Operating profit, unlike the second and third quarter, took a value with a plus sign and amounted to $ 2.7 million.
Source: