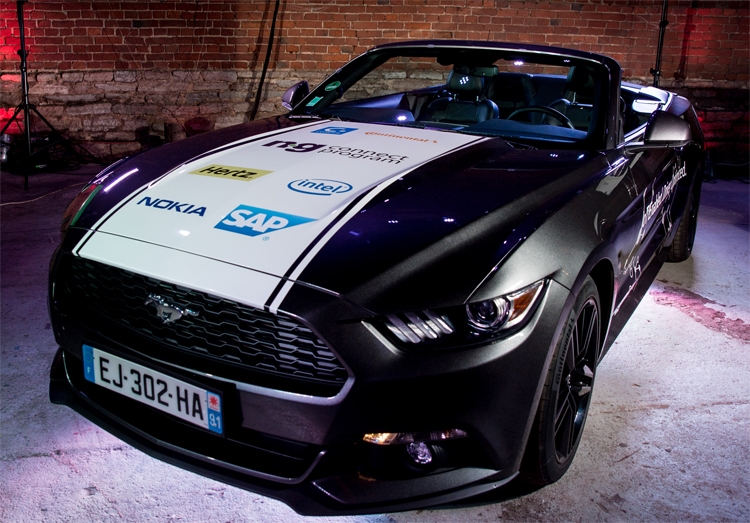 In the multimedia museum «Lumier Hall» A demonstration of a unique connected car for renting the future has passed. The car was introduced to the public for the company «Megaphone» and nokia.
The rolling car is based on the Ford Mustang 2016 model. The main feature of the vehicle — Intellectual automated functions. The car, in fact, is a demonstration of what opportunities will open to drivers and passengers in the near future.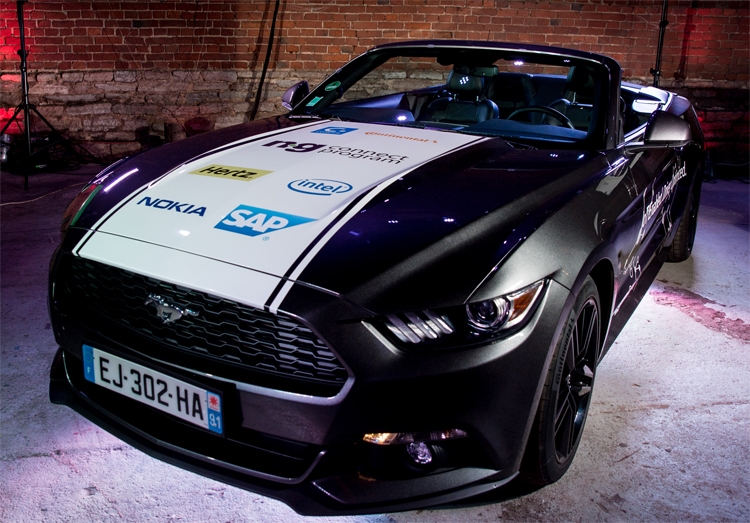 The shown car is completely integrated with a mobile device. It is a key — The machine opens, closes and starts without a physical key through the cloud. Other control scenarios are also carried out through the cloud — turning on the flashing mode for headlights, opening the trunk, etc.
The cloud platform also serves for personalization: when the car is leased, the driver's profile with seats settings, musical, news and navigation preferences, information about the trip route, etc., is loaded through the network. P. Thus, the driver immediately receives a vehicle completely ready for the trip.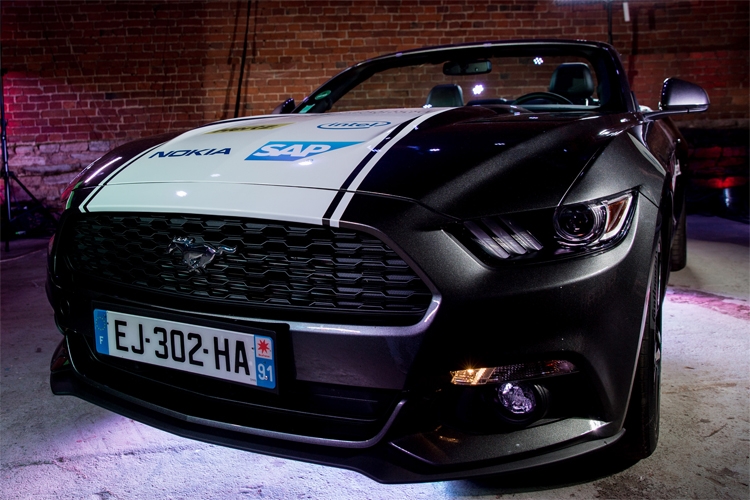 The on -board media center automatically controls voice challenges using the subscriber profile and removing the need to use Bluetooth equipment. The system informs the driver about events and entertainment taking into account personal preferences. To pay gasoline at a gas station, the driver does not need to leave the car. As soon as the rental period of the machine ends, all user settings and data are deleted.
Source: