After waiting for more than a year, a holographic smartphone Red Hydrogen One will finally go on sale on November 2 at a price of $ 1295. The role of sellers will be the two largest American telecommunication companies Verizon and At & T. To facilitate such a solid financial burden, they offer their potential buyers to divide this amount into monthly payments – Verizon by 24, and At & T – 30.
Last summer, at the beginning of the promotion campaign, a smartphone could be bought $ 1000 cheaper. Today, when the discount time has passed, everything fell into place.
Initially, the start of sales was scheduled at the beginning of the year, but since then it was transferred several times, which is why the smartphone has been released with the Snapdragon 835 chip, instead of Snapdragon 845, which is present in such flagship as the Pixel 3 and Galaxy S9.
But these technical details are not the most important. One of the main advantages of Hydrogen One is a voluminous "holographic" screen, which has become a big surprise for many, as well as the ability to record a video in 3D format.
According to experts, at such a high price of a smartphone – almost $ 1300 —It will be very difficult for him to compete with the same iPhone XS and other models of this class.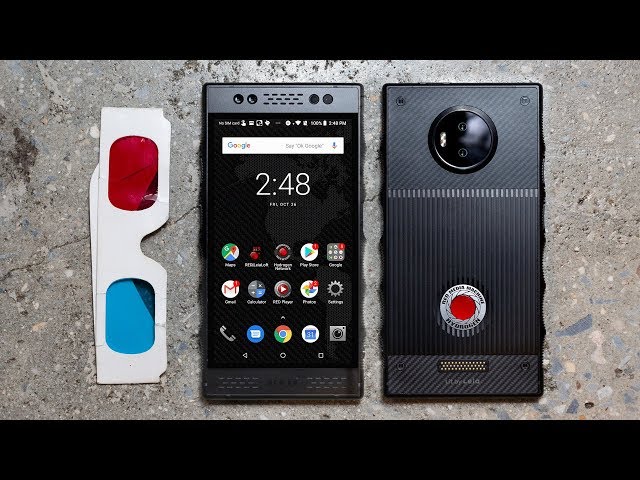 Source &#8212 The Verge