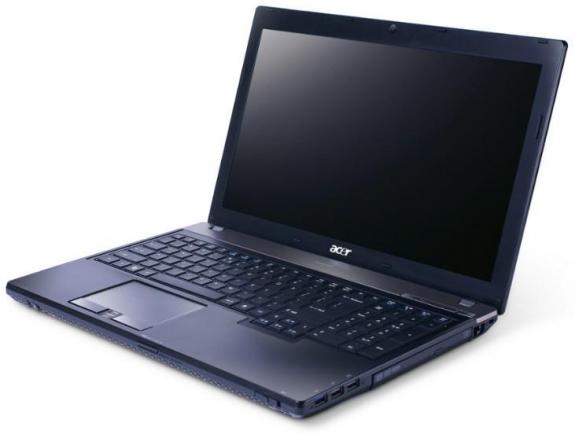 Acer introduced at once five new laptops designed on the basis of the modern mobile platform Intel Huron River. The list of new products includes 14-inch models of Travelmate 6495, 8481, TravelMate Timeeline 8473, as well as 15.6-inch laptops Travelmate 6595 and 8573.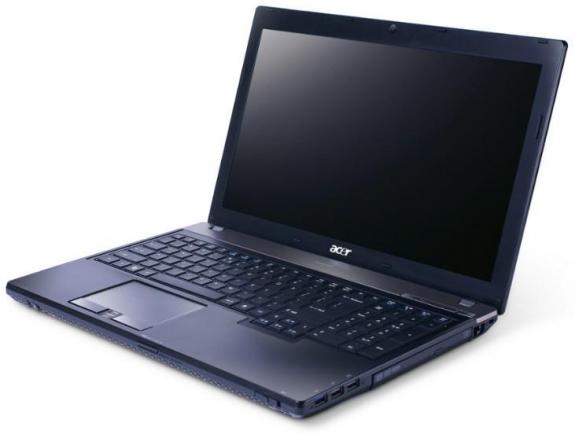 and 8473 can also include the 128 gbey SSD), DVD recorder. PowerSmart-accumulator provides 8-9 hours of battery life. The novelties also include Wi-Fi and Gigabit Ethernet, Bluetooth Module, Cardrider, USB 3 network adapters.0-interface, webcam Crystal Eye. Support for Wireless Display technology is noted.
Prices Travelmate 6495, 8481, 8473, 6595 and 8573 in European stores are 872, 1049, 647, 872 and 623 euros, respectively.
Source: