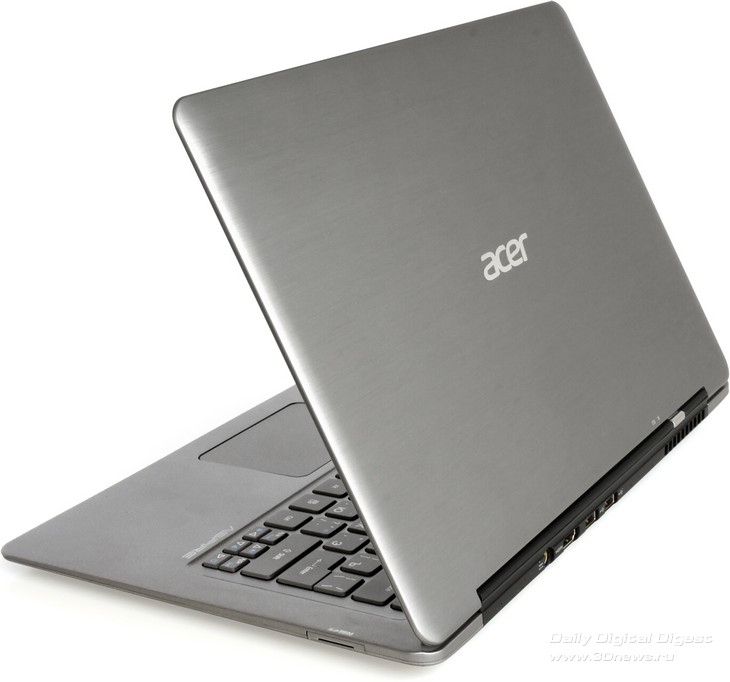 The Taiwanese manufacturer of Acer computers announced 36 percent profit growth in the first quarter, despite the rise in the cost of components for electronics.
In January–March 2017 Acer net profit amounted to $ 63 million ($ 2.07 million) against NT $ 46 million a year earlier. Operating profit was almost doubled — to NT $ 456 million ($ 15 million). Revenue reached NT $ 56.1 billion ($ 1.85 billion), decreasing by 9 % in annual calculus.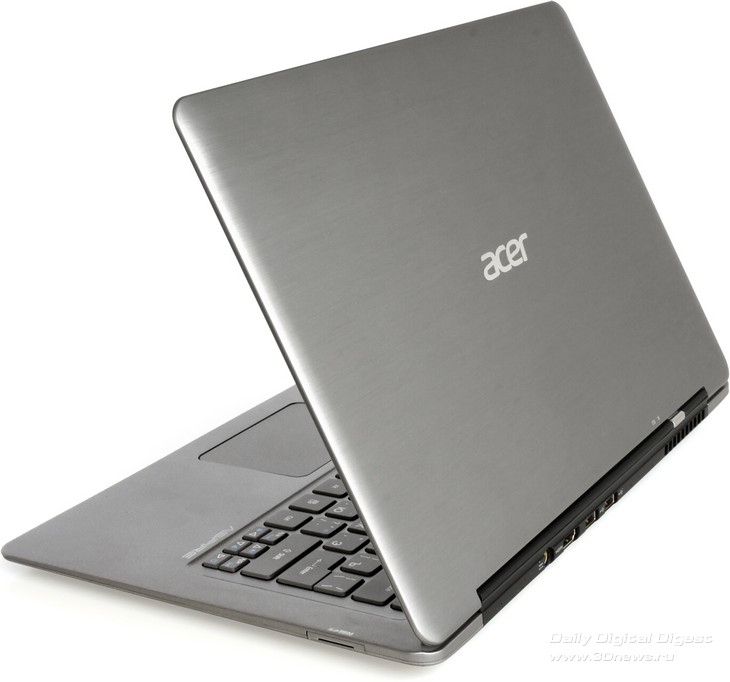 In October–December 2016 Acer received a net loss due to the write-off of intangible assets in the amount of $ 210 million. Analysts referred by the Focus Taiwan publication expected that in the first quarter of this year the company would again have losses due to growth in components for components, including RAM.
At the same time, other experts allowed Acer to return to profit thanks to the sale of ultrabooks, chromebooks, portable computers and game solutions that have high margins.
The financial report Acer states that high indicators of the first quarter reflect the success of the company's strategy in forming an assortment and creating products that satisfy the market requirements. In addition, the manufacturer noted his merits in terms of marketing and control of operating expenses.
Sources: