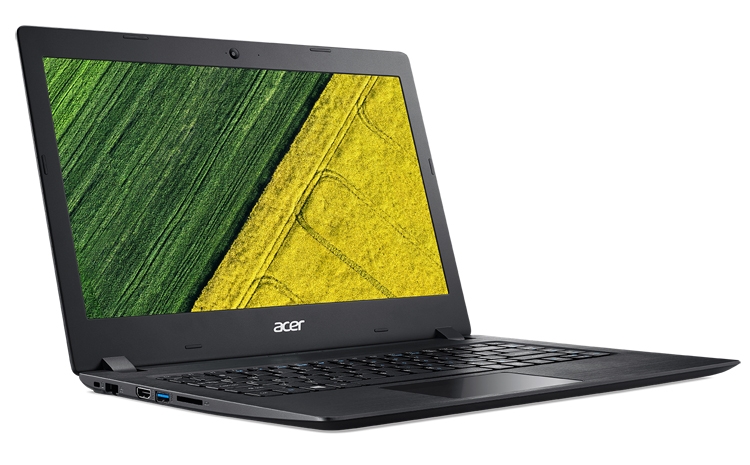 Acer has announced the new Aspire portable computers for everyday use, work on the Internet and entertainment. Aspire 1, Aspire 3, Aspire 5, and Aspire 7, debts.
Aspire 1 model belongs to the initial level. It is endowed with a 14-inch HD display and Intel Celeron or Pentium processor. Equipment includes 4 GB of DDR3L RAM, as well as the EMMC flash module with a capacity of 32 or 64 GB. Wi-Fi 802 wireless adapter is provided.11ac, network Ethernet controller, USB 3 ports.0, usb 2.0 and HDMI. The declared battery life on one recharge of the battery reaches 9 hours. The device is characterized by a thickness of 18 mm and weighing 1.65 kg.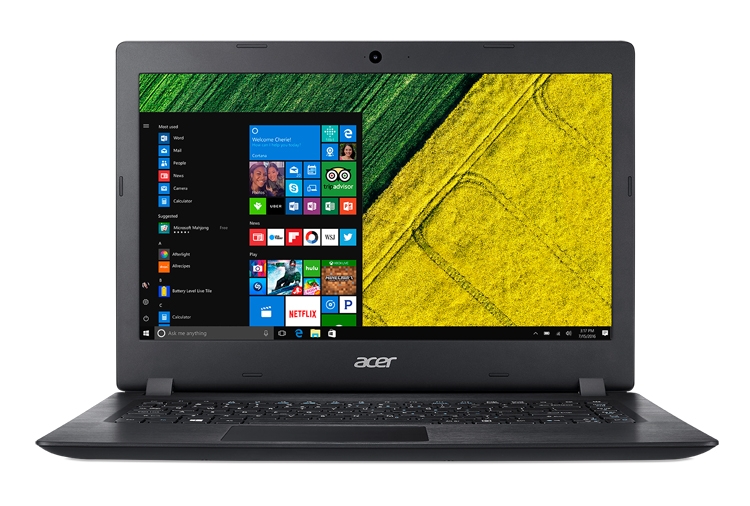 The Aspire 3 series includes models with a 14- and 15.6-inch HD screen (1366 × 768 points), as well as a 15.6-inch version with the Full HD panel (1920 × 1080 pixels). It is possible to use Intel Core, Celeron and Pentium chip. The volume of RAM reaches 12 GB.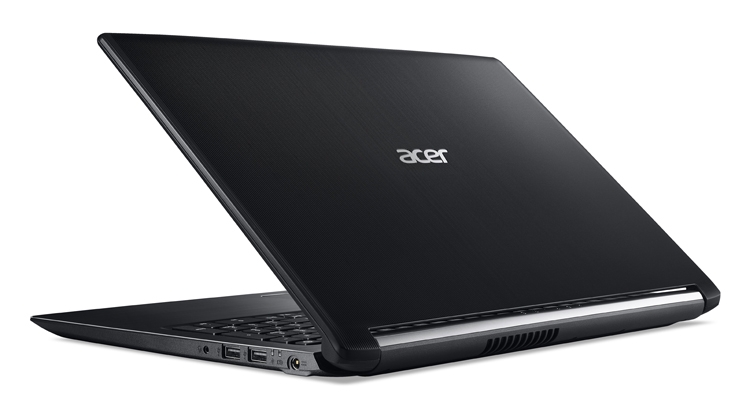 Aspire 5 laptops are located above. They are equipped with a 15.6-inch display of HD or Full HD format, the seventh-generation Intel Core processor and a discrete graphic accelerator Nvidia GeForce. DDR4-2400 RAM can be up to 20 GB. Buyers will be able to order the installation of a hard disk with a capacity of up to 2 TB or solid -state module M.2 SSD with a capacity of up to 256 GB. Sidds are provided by USB 3 ports.1 Type-C Gen. 1, USB 3.0 and USB 2.0. Acer Trueharmony technology optimizes audio reproduction, providing deep saturated timbre and high realism of the sound.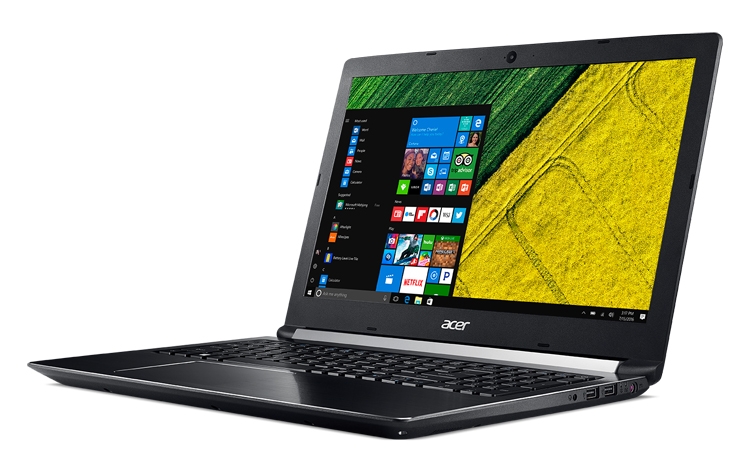 Finally, at the top of the family are Aspire 7 laptops with a screen of 15.6 and 17.3 inches diagonally (Full HD). These computers carry the seventh-generation Intel Core processor on board, NVIDIA GeForce GTX 1060 accelerator and up to 32 GB of DDR4-2400 RAM. It is possible to install a hard drive with a capacity of 2 TB and module M.2 SSD with a capacity of 512 GB. Gigabit Ethernet controller and Wi-Fi 802 adapter are provided.11ac.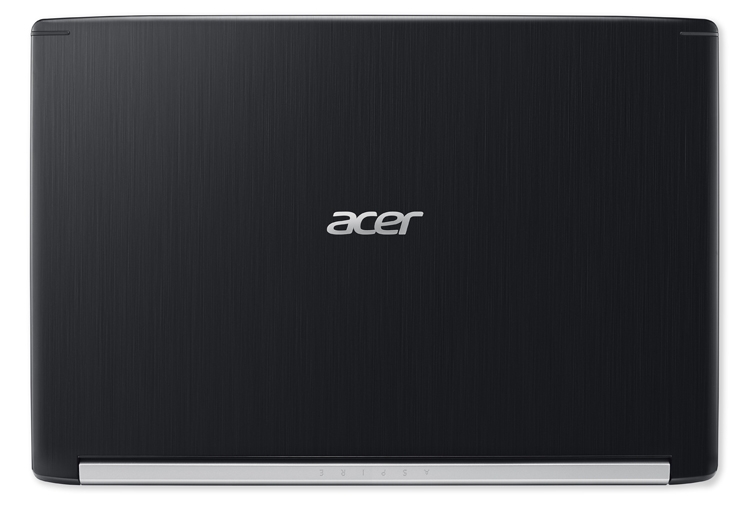 Source: