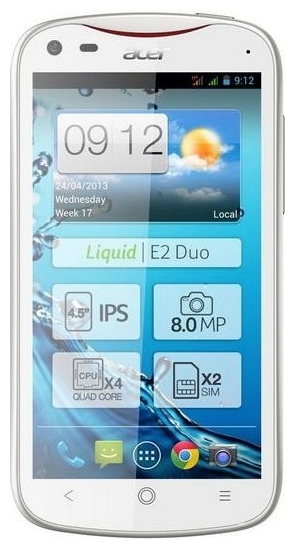 This year, Acer is going to increase the supply of smartphones by half compared to last year. For 2015, the Taiwanese company also outlined doubling.
According to reporters, the president of the Acer SHI-TAI smart business business (Liu Shi-Tai), in 2014, the company plans to release from 4 to 5 million around the world «smart» phones against 2.5 million pieces a year earlier. In 2015, shipments of 10 million tubes are expected.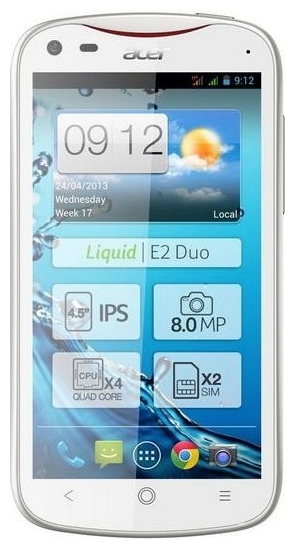 According to the top manager, to fulfill the set target, Acer will focus on the marketing promotion of smartphones in developing countries, where the demand for the initial and middle level models is still growing. Now the company is expanding the sales channels by cooperation with local mobile operators. So, Acer has already received orders from Thai and Malaysian cellular companies, and in the fourth quarter plans to form partnerships in India, said Liu Shi-Tay.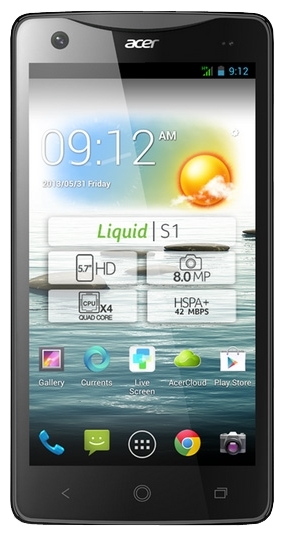 In the first quarter of 2015, Acer will release an inexpensive phone worth $ 50 for developing markets. The company representative did not say anything about the features of the novelty, but said that it would take almost a third of the supplies of branded smartphones next year. In addition, Acer intends to increase the share of LTE devices in the volume of the release of its smartphones — from 10 % in 2014 to 30 % in 2015.
Source: