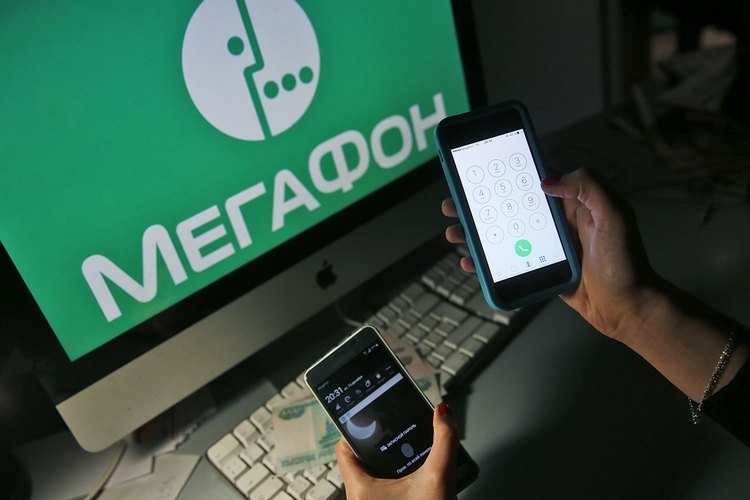 If the subscriber does not use the operator's services of more than 45 calendar days in a row, then the subscription fee will begin to be written off from his account (15 rubles. a day) until his balance becomes zero, or until he shows any activity: he will make a call or replenish the score. In this case, SMS will not be considered activity.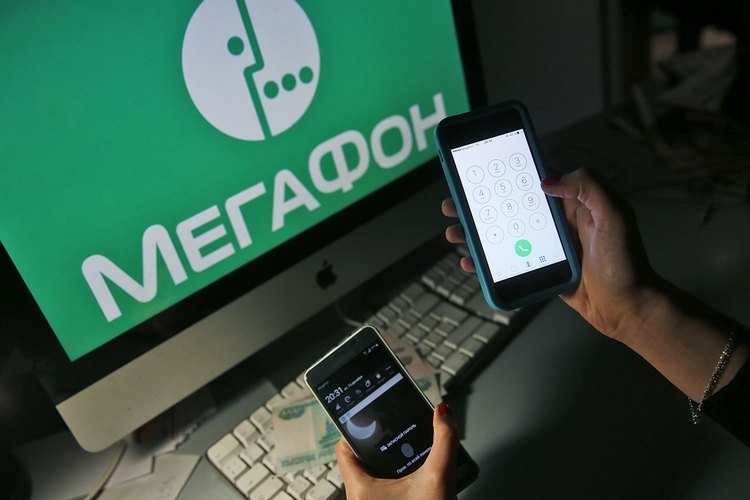 As the representative specified «Megafon», Earlier, the terms of introduction of such a subscription fee depending on the region were from 45 to 90 days. The size of the fee, which was from 1 to 5 rubles, was also distinguished. The company representative noted that all operators use such a mechanism, it allows you to quickly return unused numbers to sale. «If there were no such mechanisms, subscriber bases would contain hundreds of millions «dead souls», and the license plate would end a long time», — The interlocutor said «Vedomosti». If, after the balance of the balance, the subscriber will remain inactive for another 90 days, his number will be returned to retail.
At the same time, it is noted that other cellular operators have the timing of the inclusion of the subscription fee for «dead souls» more, and the subscription fee is several times lower. For example, «Vimpelkom» begins to charge from his subscribers a fee on the 91st day of the lack of activity, its size is 5 rubles. per day. MTS transfers a subscriber to the tariff «Base» with a daily fee of 3.3 rubles. only when he does not use the operator's paid services for 183 days. «T2 RTK Holding» (brand Tele2) begins to write off 3 rubles. a day later 120 days from the moment of the last activity of subscribers.
Source: