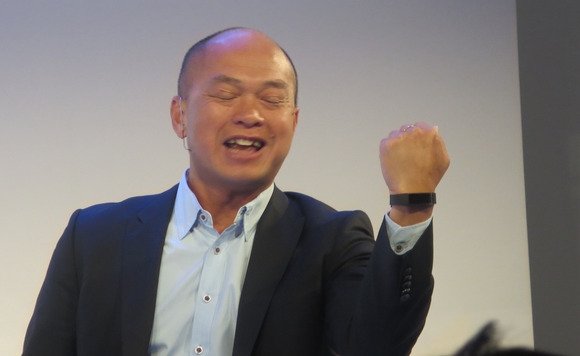 The Liquid Leap fitness tracker presented at the Computex 2014 exhibition was the first wearable device from Acer. Taiwanese manufacturer promises to continue working in this market and improve products produced there.
In an interview with the Engadget technician, Acer CEO Jason Chen reported that the company does not know how Liquid Leap will be able to stand out against the backdrop of competitors, but is sure of the need to maintain the development of wearable electronics.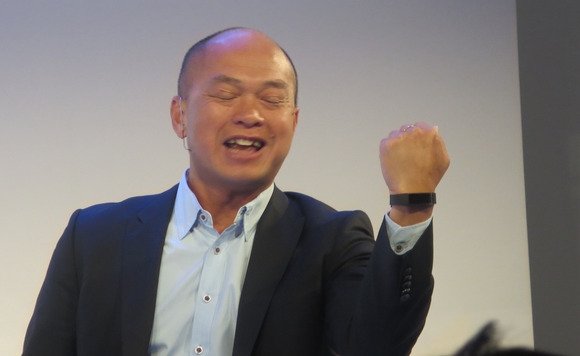 «We must produce products and observe the demand for them. We understand that the market is growing, and we have no right to miss it. We learn the same as the whole industry in general», — Mr. Chen noted.
Thus, the top manager made it clear that Acer does not have a clear work plan in the computerized gadgets market that the user can wear. At the same time, the company follows the path of its competitors Samsung and Sony, in which the first copies of wearable electronics were also enough «Raw» products, however, updated versions have become much better and more functional.
According to Jason Chen, the main assistants of his company are a strong proven brand, as well as the attractive prices that Acer can offer its customers.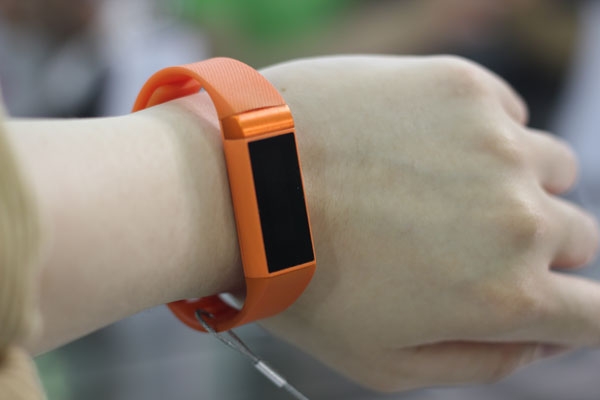 Recall that Liquid Jade not only performs fitness function (calculates the distance traveled, burned calories, studies the physical indicators of a person during sleep, etc.P.), but also represents full -fledged «Smart» Closures connected to smartphones.