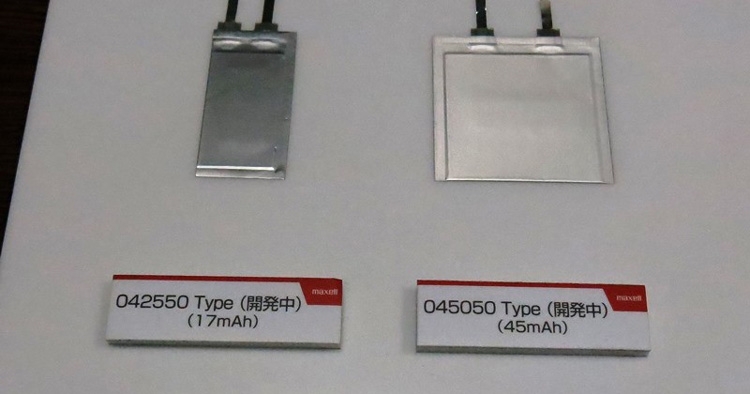 Modern smartphones have recently reached large heights in terms of performance, but their weak place remains the time of autonomous work. Hitachi Maxell, which is one of the leaders of the power elements industry, reported on the development of Ulsion lithium-ion batteries, whose energy density is half this indicator for existing solutions. At the same time, according to the authors of the idea, the cost of a new type of batteries remained almost at the same level.
The technology proposed by Hitachi Maxell is the use of a negative electrode made of SIO-C material obtained by applying carbon coating on the basis of silicon oxide. The material has a granular structure, which reduces the amplitude of changes in the size of the electrode during charging and prevents the rapid destruction of the battery. In addition, ULSION is more effective in the entire range of stresses issued by it — So, the cutting voltage of it is 2.0 in.
Another advantage of developing Hitachi Maxell is the ability to create small -sized energy sources up to 13 mm wide, which is important in terms of their use in mobile devices. The fact that, according to engineers, the technology is ready to implement mass production cannot but inspire optimism. The first prototypes of the ULSION -based batteries will be demonstrated at the Wearable Expo exhibition, which will be held from January 13 to 15, 2016 in Tokyo.
Source: