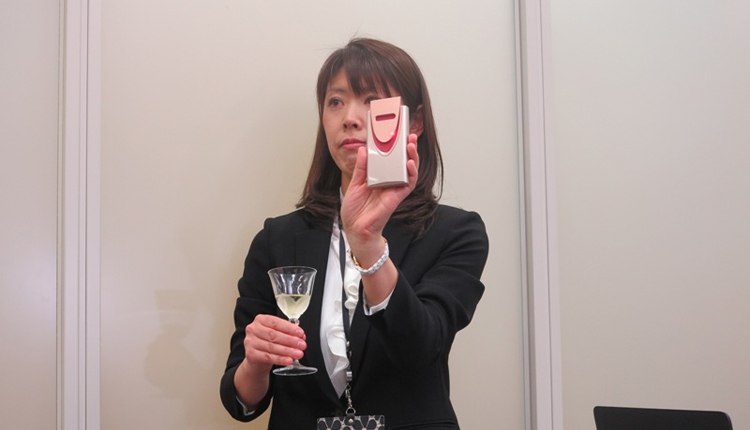 Hitachi and Honda reported the development of a prototype of a new alklomometer, which in the future is expected to protect drivers from drunk car control.
The novelty is an exhausted air analyzer. The check takes only about three seconds, after which the system draws a conclusion about whether a person consumed alcoholic beverages and, if so, in what quantity.
The advantage of development is that in the future it can be integrated into a car smart key. In this case, if the system finds that the motorist is drunk, it simply will not let the engine start. Data on the level of alcohol in the blood can be displayed on the display of the on-board information and entertainment complex.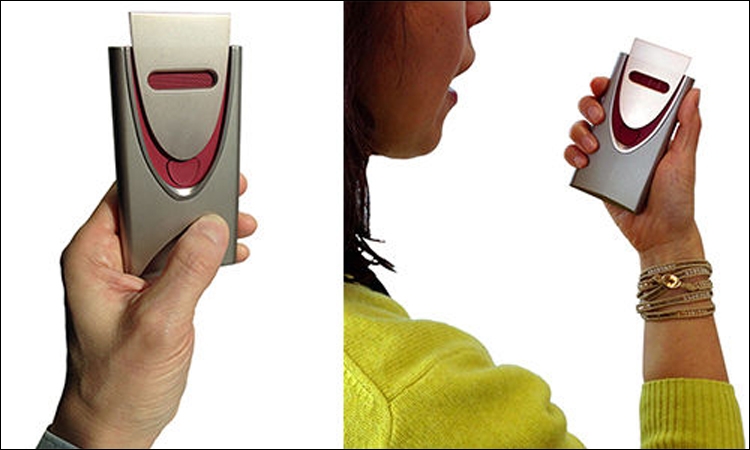 It should be noted that the recognition systems of drunken drivers are designed by many automakers and research organizations. So, last year, the Driver Alcohol Detection System for Safety, or abbreviated Dadss, was demonstrated. He uses a two -level test to detect dangerous in the point of view of driving alcohol in the blood. One of the components of Dadss — exhausted air analyzer installed on the steering column. The second component of the system analyzes the content of alcohol in the blood using an infrared touch sensor, which can be integrated, say, in the engine start button.
It is assumed that the presence of such systems in cars will help reduce the number of accidents provoked by alcohol in the blood.
Sources:
Honda
Techon.Nikkeibp.Co.JP