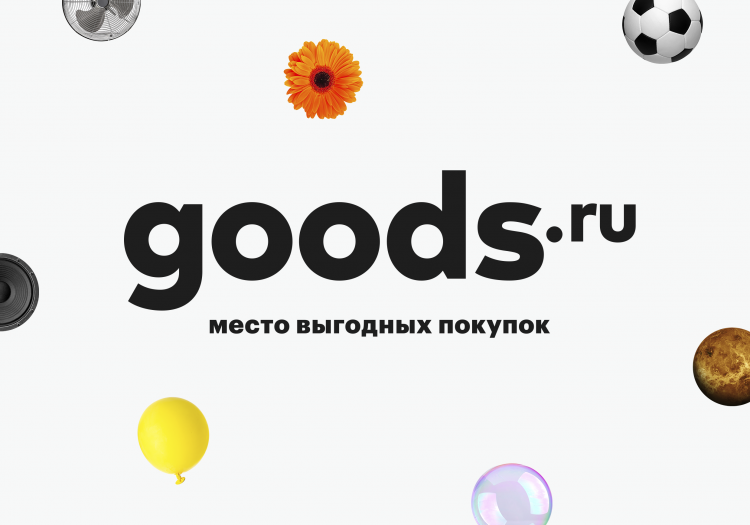 New online platform will connect goods and buyers. Here it will be possible to compare the prices of goods from different sellers, both on the site and in the market as a whole, to place one order for goods of different categories and retailers. A single service will ensure orders, delivery, payment, as well as return and exchange of goods. On the site will be presented household appliances and electronics, household goods and repair, children's goods, the range of which will have a few tens of thousands of thousands by the time of launch.
Personal customers will offer their own loyalty program, which will allow consumers to accumulate points from purchases in different stores presented on the site and spend them on any product at their request.
In 2017, the GOODS universal trading platform will begin work in Moscow and the Moscow Region, and in the future it can go to the millionaire cities until the end of 2020. The marketplace will conduct calculations with partners according to the Cost Per Sale model (commission for the executed order) and provide a number of additional services for payments, logistics, marketing, analytics.
Source: