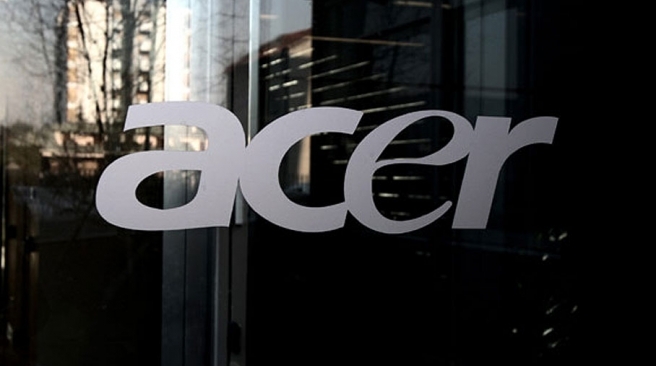 The financial problems that Taiwanese companies Acer and HTC have raised rumors about the merger of these manufacturers. The founder and chairman of the Board of Directors of the Acer of Shih (Stan Shih) hastened to dispel them.
According to him, Acer has no plans and intentions regarding the unification with HTC. At the same time, the computers manufacturer plans to focus on the Build Your Own Cloud (BYOC) cloud platform, Digitime online publication reports.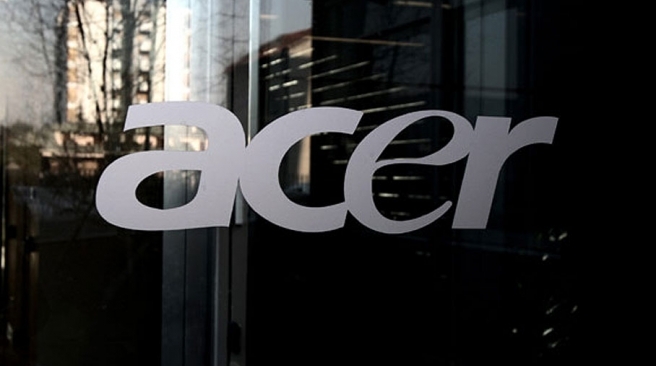 It was originally planned that Acer will lead the walls of Shi, but from January 1, 2014, the leadership of the corporation was transferred to Jason Chen. He was appointed new executive director, and Mr. Shi remained as chairman of the board.
Hermit permutations at the highest level was preceded by a quarterly loss of $ 446 million received by Acer according to the results of July-September 2013. During the same period, HTC recorded the first loss in its history, in November the company's sales fell on the 25th month in a row. These failures of the Taiwanese vendors led to conversations about their unification.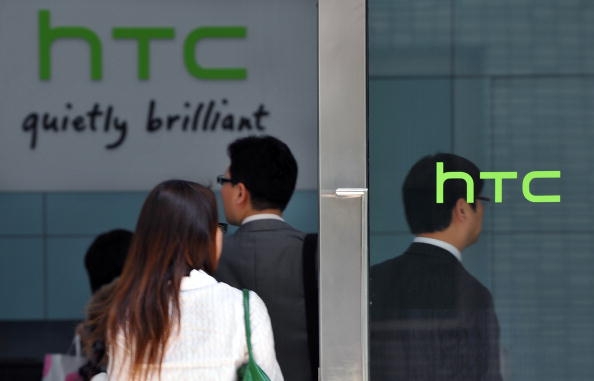 It was also said that Acer would join one of the Asian manufacturers. In particular, the names Lenovo and ASUS were called. Acer refuted the merger with them, as well as with HTC now.
Source: