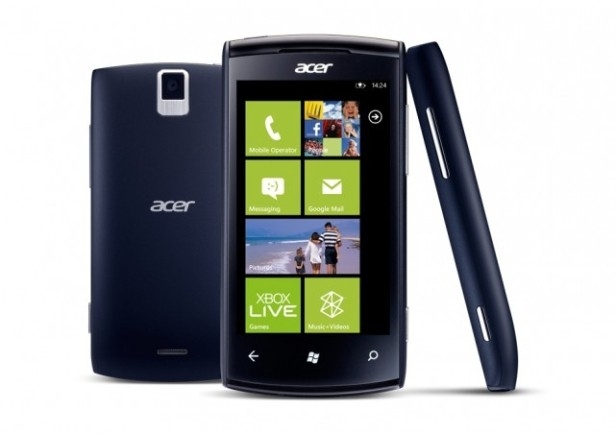 Acer Executive Director Jason Chen said that the company intends to try its hand at the smartphone segment under the control of the Windows operating system.
Acer already has experience in the release of cellular apparatus on the Microsoft platform. So, in 2011, the company introduced the Allegro smartphone equipped with a 3.6-inch display with a resolution of 800 × 480 points, a 5-megapixel camera, 8 GB flash memory and a Qualcomm Snapdragon 8255 processor with a clock frequency of 1 GHz. The device used the Windows Phone Mango operating system.
But the partnership of the Taiwanese manufacturer and Microsoft in the mobile industry was actually limited to the release of Allegro. And now Acer is preparing for the second attempt to use Windows on smartphones.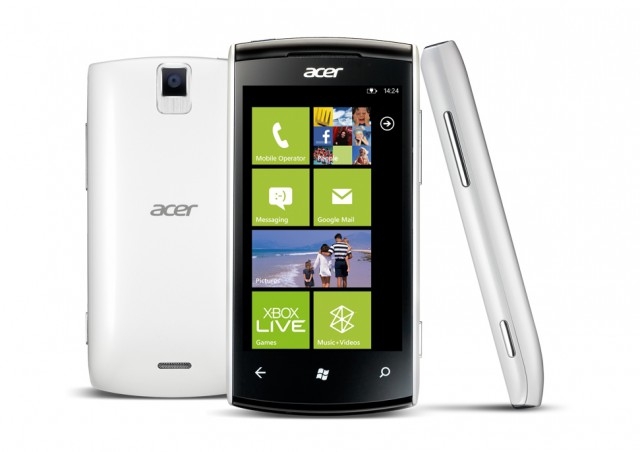 According to Mr. Chen, Acer will show new Windows apparates at the upcoming Mobile World Congress (MWC) 2015. Apparently, they will use the Windows 10 operating system, the release of the final version of which will take place this year.
The head of Acer made it clear that the devices would not relate to the premium segment. He did not go into any other details.
Source: