Acer continues to work on expanding the Predator products family. True, this time we are not talking about absolute new products: they debuted more «advanced» Predator 15 and Predator 17 laptops models, which have new GEFORCE GTX 1070 and GeForce GTX 1060 video adapters in their composition. Before, Acer Predator laptopes used other productive graphic solutions NVIDIA — GeForce GTX 980, GTX 980M and GTX 970M generation Maxwell.
In the presence of effective cooling and insignificant GPU power limit accelerators of the GeForce 10 series for laptops are able to compare with table counterparts. Moreover, the GEFORCE GTX 1070 mobile card has bóthe number of streaming processors (2048 pcs.) than a desktop (1920 pcs.).
The transition of laptopes Predator 15 (in the G9-593 model) and Predator 17 (G9-793) on discrete graphics NVIDIA Pascal provided support for DisplayPort 1 interfaces.4 and HDMI 2.0b that allow you to connect external displays with a resolution up to 4096 × 2160 (HDMI) or 7680 × 4320 pixels (DisplayPort) at a frequency of update 60 Hz in both cases. In addition, thanks to NVIDIA Surround technology, working with three monitors at the same time is allowed. «Native» Predator 15 and Predator 17 laptop matrices, with a diagonal of 15.6 and 17.3 inches, respectively, are made using IPS technology and are characterized by support for G-Sync synchronization function.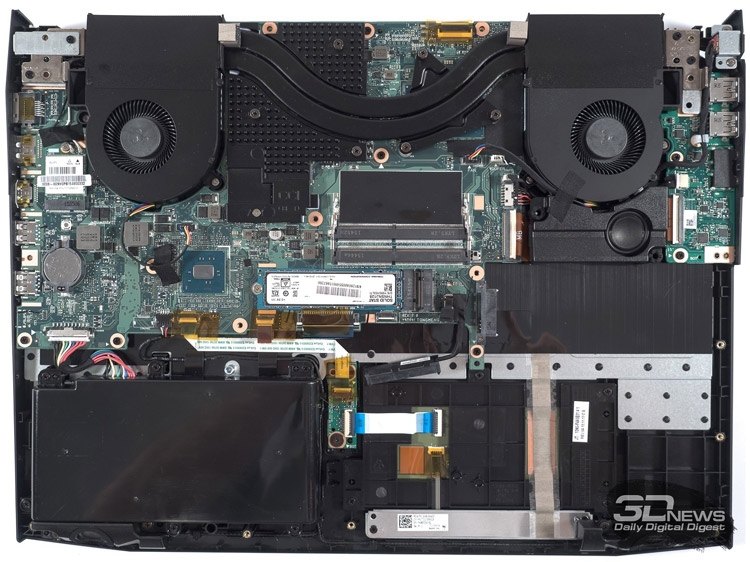 Source of the above information — Notebookcheck resource — Additionally, the minimum cost of Predator 15 (G9-593), which is €1800 for the Western European market, and the start period for world sales of updated Predator 15 and Predator 17 — September. Details about one of the variations of the 15.6-inch model came from the YouTube channel of the Bulgarian online store of the comutry. Acer Predator 15 (G9-593) contained by the store employees contained the following components:
The four-core Intel Core i7-6700HQ processor;
GEFORCE GTX 1070 8GB video card;
32 GB RAM SO-Dimm DDR4;
two 128 gigabyte PCI-E SSD in the RAID 0 massif;
2.5-inch stiff drive with a volume of 1 TB;
8-important battery;
cartridder;
USB 3 connectors.1 Type-C, USB 3.0 (4 pcs.), HDMI, DisplayPort, headphones and microphone nests.
Testing a laptop in the UniGine Valley application (Extreme HD Predance) was completed with a result of 2429 points and an average personnel frequency of 58 fps.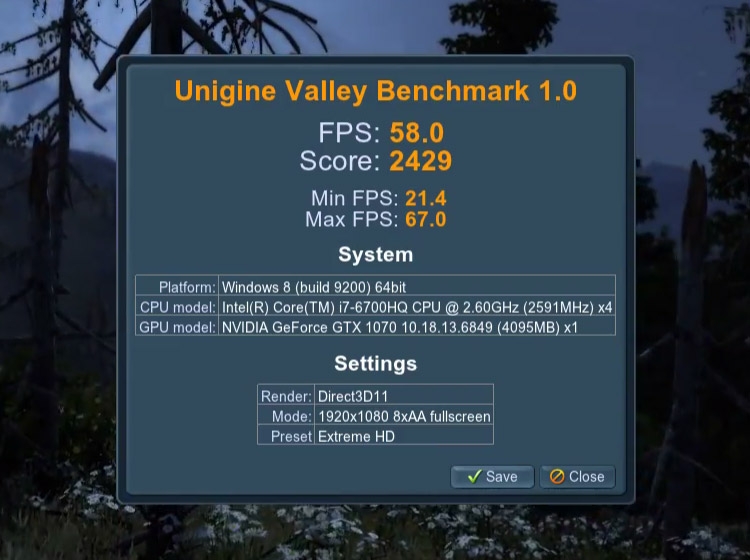 The next video shows that the Predator 15 (G9-593) has custom key lighting:
Sources:
Acer
Notebookcheck.com
YouTube
Spee compotry