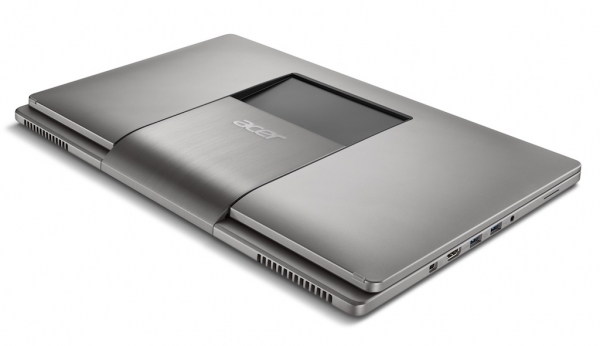 Acer, who is one of the leader of the global chrombuk market, is preparing a new mobile computer model under the control of Chrome OS. Taiwanese edition of Digitimes from sources in the local supply channel learned about the features of the upcoming device.
According to the portal, in the first half of 2015, Acer will release a chromebook with a hybrid housing structure that allows you to transform the laptop into a tablet computer. For this, the manufacturer will make the screen touch, its size will be 11.6 inches.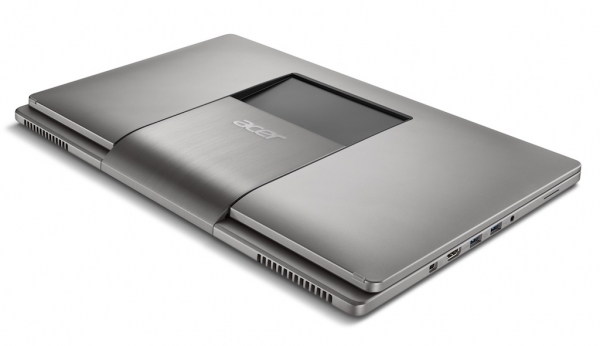 The source does not have information about other technical characteristics of the novelty, but he knows the contract manufacturer of the future hybrid — Taiwanese company Quanta Computer.
The Acer assortment already has a chrombuk with a sensory display: this device was released in the second half of 2013 and costs $ 300, which is $ 100 more expensive than traditional devices that are not able to respond to fingertips.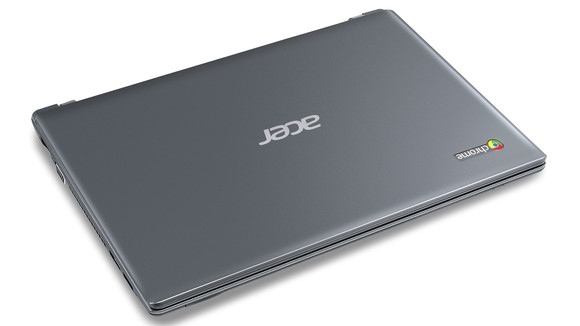 Digitimes sources say that manufacturers are of a small extent in the development of hybrid Chrome-nipples due to the fact that high expenses for sensory displays and special articulated structures do not allow selling such portable PCs below $ 200.
Many computer manufacturers have acquired chrombooks, including Acer, Hewlett-Packard, Samsung Electronics, Lenovo and ASUS. Environmental supplies of these devices in 2015 are expected at 12 million pieces, which is 70 % more than this year.
Source: