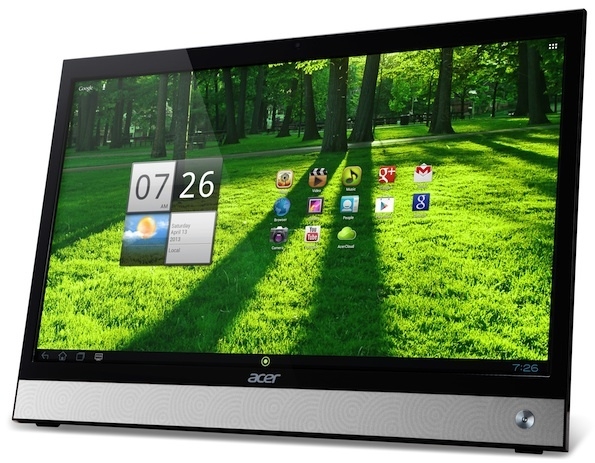 The Taiwanese manufacturer of Acer computers, which is now in a difficult financial situation, plans to increase the supply of monoblock PCs by a size measured by a two -digit number. The company did not specify the indicator, but added that the main source of growth in the segment considers systems for business users.
At the moment, monoblocks equipped with 19.5, 21.5 and 23-inch screens are approximately one fourth part of the supply of personal computers under the Acer brand. Recently the company released the device «all in one» under the control of Windows 8.1 and is going to introduce several Android models in the second half of this year, reports the Digitime information portal.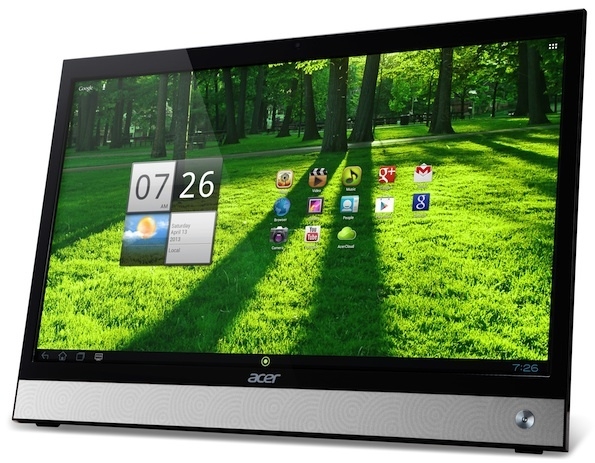 According to Digitimes Research analysts, in 2013, 15.4 million monoblock computers were shipped to the world market, which is 15.8 % more than a year earlier. In 2014, experts expect the supply of 16.15 million devices, which corresponds to 4.9 percent growth relative to the indicator of a year ago.
Analysts say that last year Apple became the largest manufacturer of monoblocks, ahead of Lenovo. The Chinese company is unlikely to be able to regain leadership in the market, given its gradual saturation and aggravating competition from various brands, including Dell.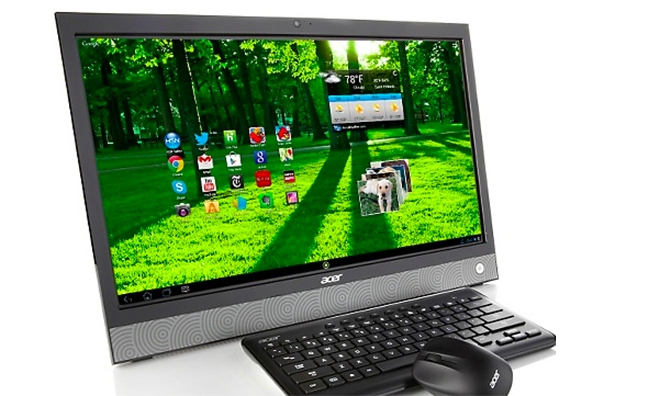 According to IDC, the sales of monoblocks in Russia in the third quarter of 2013 amounted to 907 thousand pieces, which is 14.8 % less than a year earlier.
Source: