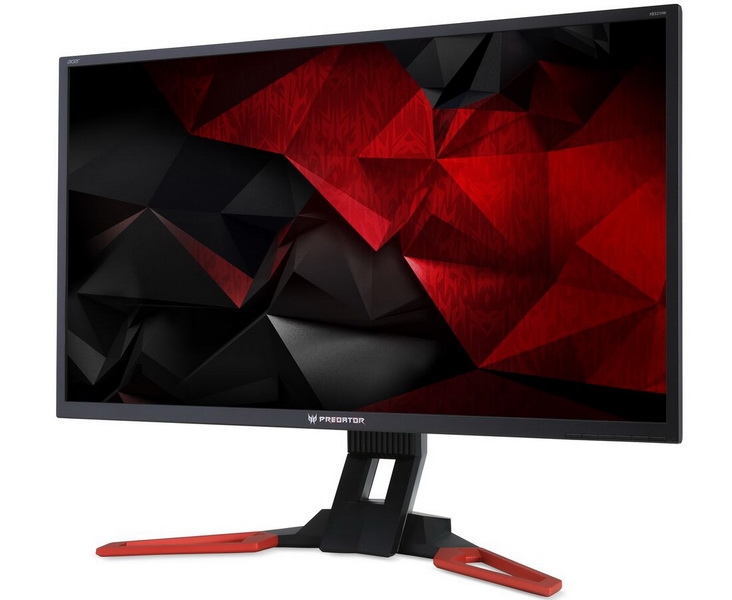 Virtual reality technologies are not discussed now by only the lazy. Users who have tried one of the new VR helmets are usually impressed. Sometimes so that they forget about negative effects: dizziness, the inability to wear such a helmet and increased requirements for the graphic subsystem of the game PC. Acer introduced a monitor that, although it does not provide a complete immersion in the world of the game, it looks very attractive from the point of view of extreme players.
The new model, Predator XB321HK has a diagonal 32″ and equipped with an IPS matrix with a resolution of 3840 × 2160, and the filling allows him to display a picture with this resolution with a frequency of 60 Hz. The presence of an adaptive synchronization module NVIDIA G-Sync ensures the smoothness of the image and the absence of tears (tearing). Predator XB321HK has a 100 % coating of SRGB color space, brightness 350 kD/m2 and response time 4 milliseconds (GTG). Trust the picture adjustable stand and the built -in USB 3 concentrator.0. A full connection is possible only through DisplayPort, HDMI limits the frame rate with a value of 24 Hz.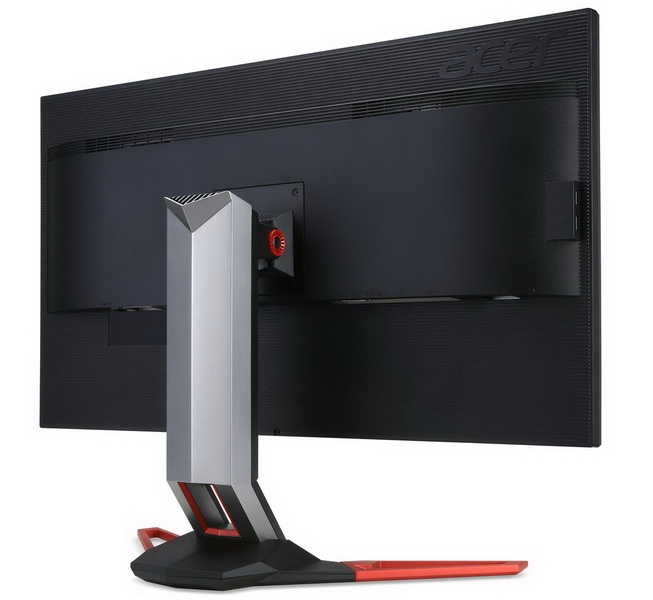 Price? It corresponds to the characteristics and amounts to $ 1300. This is significantly more expensive than almost any helmet of virtual reality. But the Acer Predator XB321HK is much more universal: it is not necessary to use it only for games, the head does not spin from it and it does not need to be worn on yourself. Many lovers will choose such a monitor, not a VR helmet. True, for comfortable performance with Acer Predator XB321HK, it is extremely desirable to use the Radeon R9 Fury X or GeForce GTX 980 Ti cards. Acer previously announced the X34BMIPHZ gaming monitor with G-Sync support and a similar price. But it was distinguished by the format of the frame — 21: 9 and, accordingly, resolution 3440 × 1440.
Source: