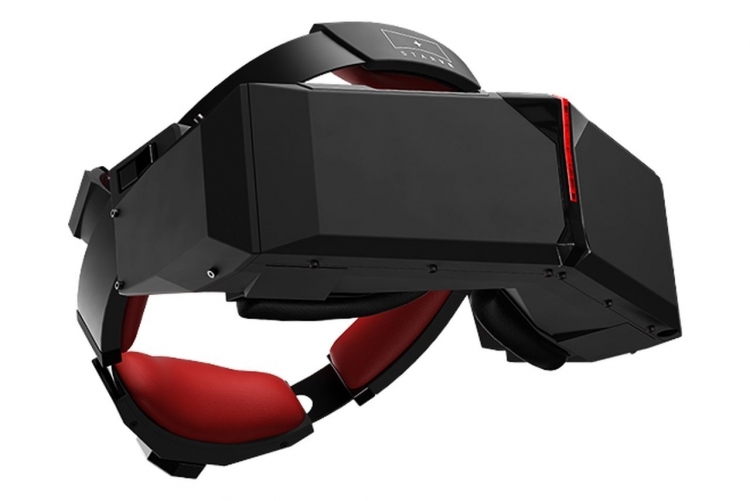 Acer, as we already know, actively joined in support of a number of projects related to immersion in virtual and augmented reality. So, in March it was announced that Acer's helmets with Windows Holographic were being prepared for release. This is a solution for mixed (supplemented) reality. To this day, as the head of Acer, Jason Chen, said at a press conference, about 1000 Mixed Reality Development Edition HMDs for Microsoft's platforms were shipped. Acer also forciates the production and supply of Starvr helmets, which was originally developed by Starbreeze.
It should be immediately said that the Starvr helmet is focused on commercial or corporate use. It will be very expensive «toy», the production of which, obviously, is quite inconsistent pleasure. So, the resolution of each of the two helmet displays for each eye is 2560 × 1440 pixels. According to the developer, this is the only helmet in the world with a 5K display. At the same time, the angles of the helmet viewing are also the best in the industry and are 210 degrees horizontally, which approximately corresponds to 90 % of the angle of vision of human view.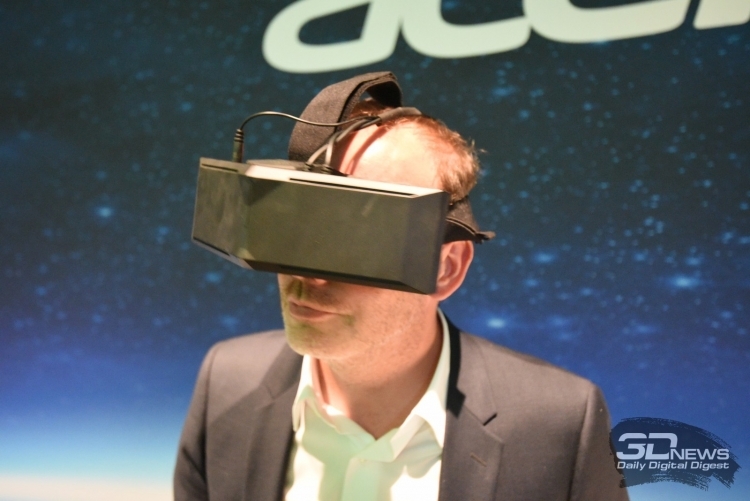 One of the largest contracts for the supply of STARVR helmet with Acer has concluded IMAX cinemas network. It was thanks to cooperation with IMAX that IMAX managed to relatively quickly increase the volume of the release of devices. In the future, Acer intends to promote Starvr helmets in industries such as aerospace, car and real estate trading (virtual walks in apartments and cottages).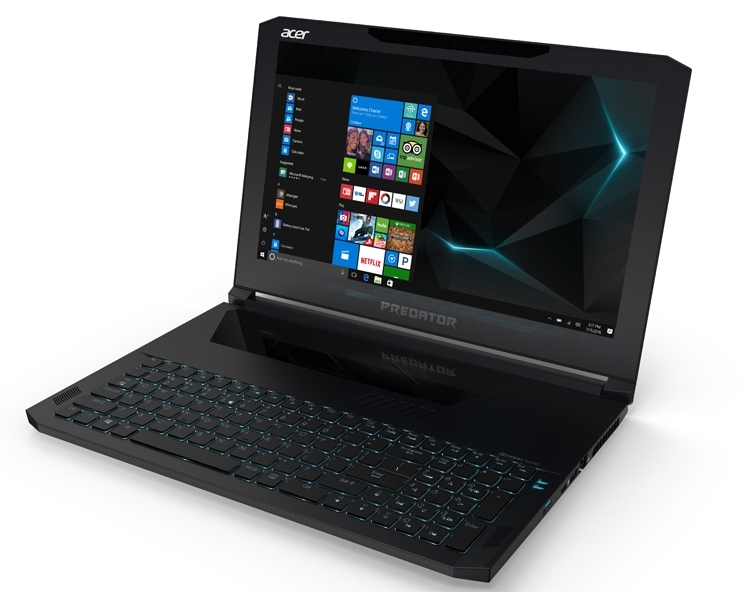 According to the source, virtual reality becomes the focus of Acer. Even the company considers new computers and laptops as a springboard for jumping in VR and augmented reality. For example, a powerful Predator Triton 700 Powerful Game laptop serves the goals of promoting playing masses towards virtual reality. But one «gland» not enough, as the leadership of Acer rightly notes. Games, applications and entertainment content are needed. Thanks to IMAX activity, the latter, in the form of films with immersion in virtual reality, promises to become accessible to this summer.
Source: