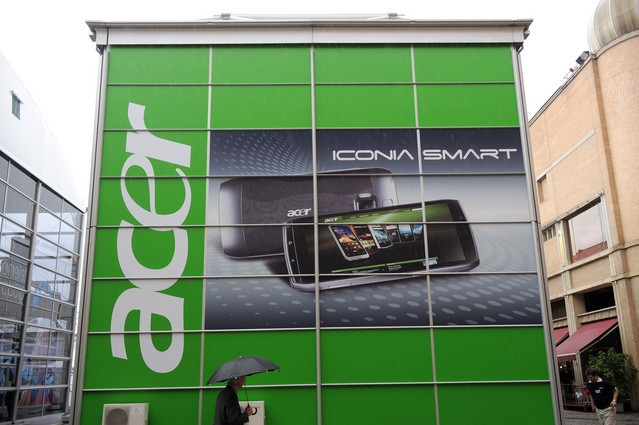 The manufacturer of computer equipment Acer announced a noticeable increase in profit in the first quarter. However, the revenue of the Taiwanese company decreased due to the fall of the PC market and the emphasis of the vendor on inexpensive devices.
According to the results of January–March 2015 Acer net profit amounted to NT $ 173 million (about $ 5.7 million) against NT $ 1 million a year earlier. Operating profit over the same period increased by 139 %, reaching NT $ 304 million ($ 10 million).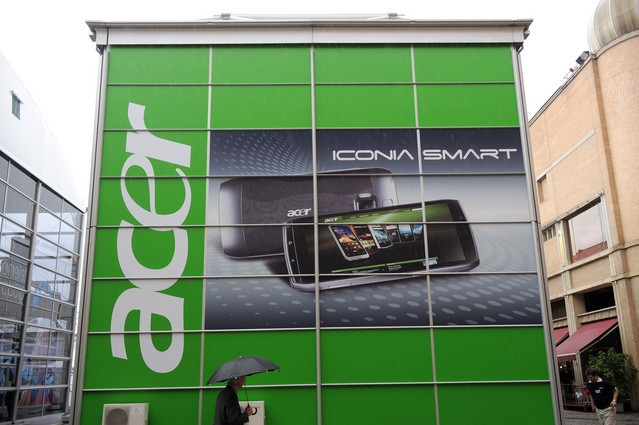 «These results reflect the effectiveness of the strategy for the release of various products that meet the requirements of the market, as well as monitoring operational expenses and management of product reserves», — quotes the statement by Acer Focus Taiwan.
Meanwhile, Acer sales were reduced by 11.4 % in annual calculus — to NT $ 67.95 billion ($ 2.16 billion) following the results of the start of the three months of 2015. The fall in revenue is due to the fact that the company pays more and more attention to inexpensive solutions, such as chrombuk. However, the main negative factor is a general reduction in demand for computers.
According to IDC analysts, in the first quarter of 2015, manufacturers around the world shipped 68.5 million desktops and laptops, which is 6.7% less than a year earlier. The market volume fell below 69 million units for the first time since 2009 due to a high dollar exchange rate and the popularity of mobile devices.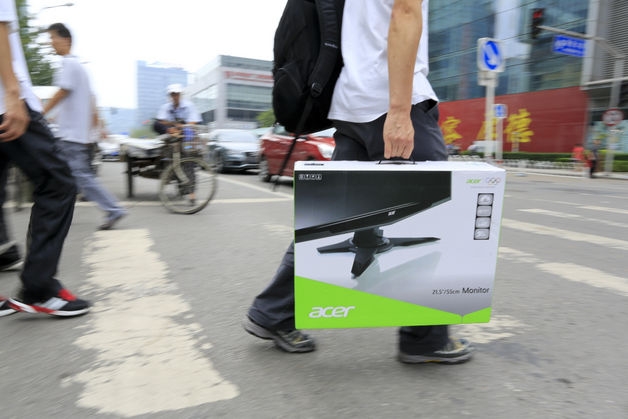 Acer remained unprofitable from 2011 to 2013. Last year, the company was able to return to profit due to large-scale reorganization, in which the leadership was replaced, the staff was reduced and business accents were placed in a new way.
Acer predicts the growth of its own revenue in the next two quarters. Analysts by Yuanta Securities Investment Consulting, citing data in the supply channel, say that in the second quarter the Taiwanese company can increase the release of computers by 8–9 % in the quarterly calculus, which is below the predicted 10 percent growth of the entire market.
Source: