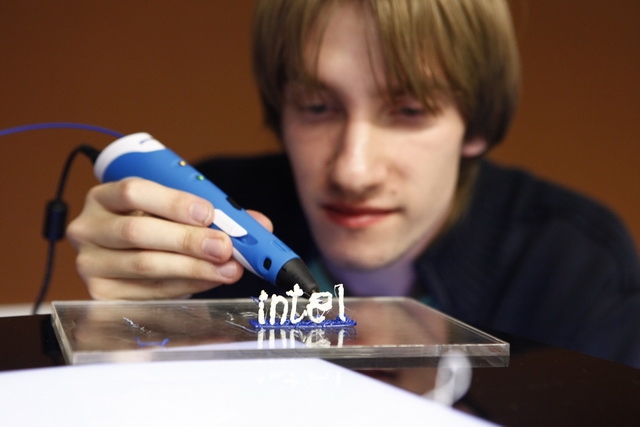 Intel Corporation will support technical enthusiasts that implement new ideas in the field of high technology. Special solutions Intel: Edison, Galileo, as well as an educational program are intended to accelerate the development of the community of designers «We reveal talents in each».
The future is created by enthusiasts. Today it becomes obvious as ever. «Technical enthusiasts have a completely different type of relationship with technologies: they need not ready -made solutions, but platforms that allow their ideas to realize their ideas, — noted Bernadette Andrietti, Intel Marketing Director in the EMEA region. — Intel's task is to create tools and resources for designers: developers, compact processors, etc. D.»
The Intel Galileo Make Lumber, created on the basis of the Intel Quark processor, is designed to help novice designers, engineers and designers are easy to create their own projects or raise their existing solutions to a new level. The Intel Galileo Make Lumber is a convenient tool for creating simple prototypes, including displays with LED backlighting, and solving more complex problems, starting automation of household devices, ending with growth robots under the control of smartphones.
For more advanced developers, the Intel Edison platform is available — a computing environment ready for use with support for a wireless data transmission size with the SD card. Intel Edison is created for developers creating more compact or wearable devices.
In Russia, the developers are called upon the Intel program «We reveal talents in each», which is aimed at supporting the authors of new ideas in the field of high technology and natural sciences at different stages of implementation: from the school project to startup and develop prototypes of new devices. In the summer of 2014, as part of the Intel program supported educational initiatives to strengthen the community of technical enthusiasts. Among them: summer school for students «Technology+business», Educational program for schoolchildren and demo zone «The world of intel technology» In the summer camp «CHANGE», Student forums and schools.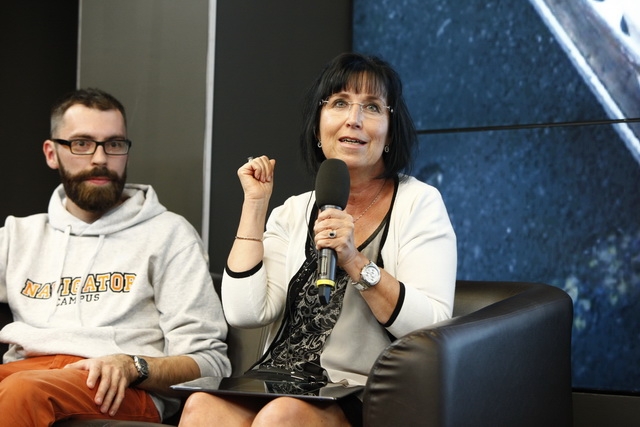 In addition, this summer several children of the release of Intel programs worked on their devices together with the company's engineers. One of the participants in the pilot project was Pavel Kurbatsky, a second -year student at MSTU. N. E. Bauman, who had previously developed a number of devices for people with disabilities: an electronic thermometer for blind men, a cane that allows you to scan the surrounding space and give signs about obstacles, as well as points for building a route due to an audio signal. Now Pavel is developing a tablet for visually impaired, in which it has already been able to realize the function of supporting the simulator to study the ABC Braille. In the future, the tablet will allow visually impaired people not only to communicate on social networks, to keep abreast of the latest news, but also to work with software.
Source: