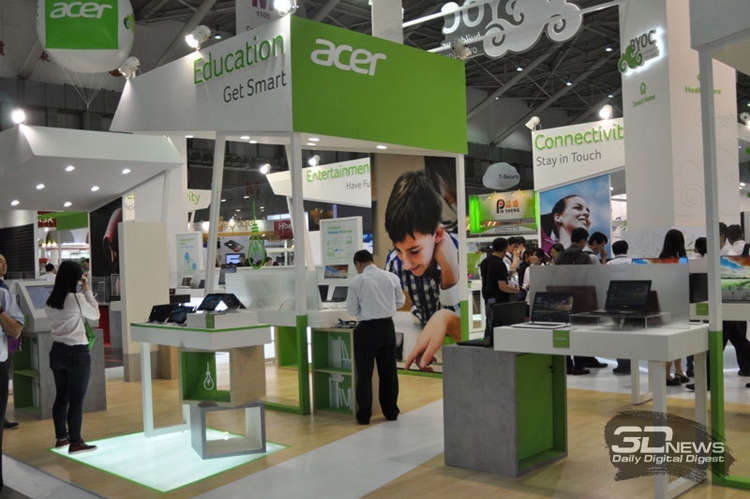 Acer continues to reorganize in order to strengthen the business and improve financial indicators: the next changes will affect the EMEA region (Europe, the Middle East and Africa).
It is reported that from January 1, 2016, MEA regions (Middle East and Africa) and RET (Russia, Eastern Europe and Turkey) will be combined into the new Emerging Markets subregion (developing markets). Grigory Nizovsky, a native of the Russian office Acer and the current vice president of Acer in the Reet region will be headed by the formed structure.
Changes in the structure will contribute to building Acer business in the regions and developing a strategy to strengthen positions in local markets. Earlier, with the same purpose of the country, the Baltic and Poland, which were part of the REET, were included in the structure of the region Central Europe together with Germany, Switzerland and Austria.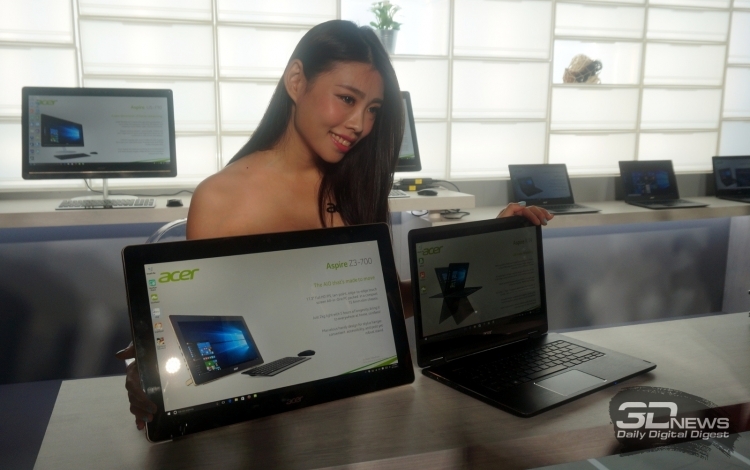 We also add that recently Acer has changed the head of the Russian office. Denis Kutnikova, who headed the Russian representative office of the company since 2011, was replaced by Dmitry Kravchenko in early December. The new manager has the task of withdrawing Acer to the leaders in the Russian market of personal computers.
Source: