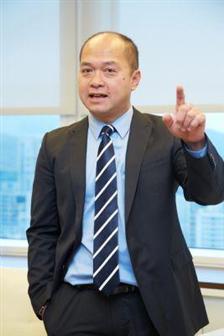 Understanding that the Acer brand is far from so known on the world smartphone market as in the PC market, the company will focus marketing efforts this year in Europe and Southeast Asia.
Although a huge Chinese smartphone market can offer a lot of business capabilities, the president of the Acer Siti Liu Sitai Business Business, which is mainly engaged in medium and entry-level devices, will try to find another time to enter this market. The fact is that there is now a very tough competition in the Chinese market, and you need to prepare for it very seriously. The company does not call the exact time to enter the Chinese market, but has already established a team to study the situation and search for optimal time and launch opportunities.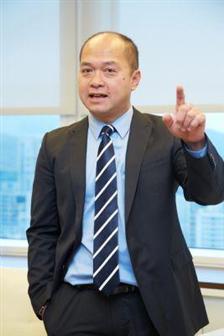 Mr. Shitai notes that the native Taiwanese market, in addition to Europe and Southeast Asia, will be an important region of application for the sale of smartphones. In 2012, Acer introduced 4 smartphones, and in this should be released already 6—7 models using some DTS technologies and functions above the industrial standard. In 2013, the company is going to put on the market 1.5—2 million smartphones, but the profit from this area of activity does not expect to receive until 2014.
Source: