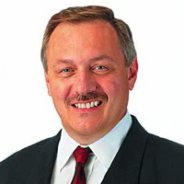 The developers of Android devices officially supported Google in the absorption of Motorola, because this step should help the search giant in patent battles with competing platforms. However, unofficial comments say that many of them are at a loss.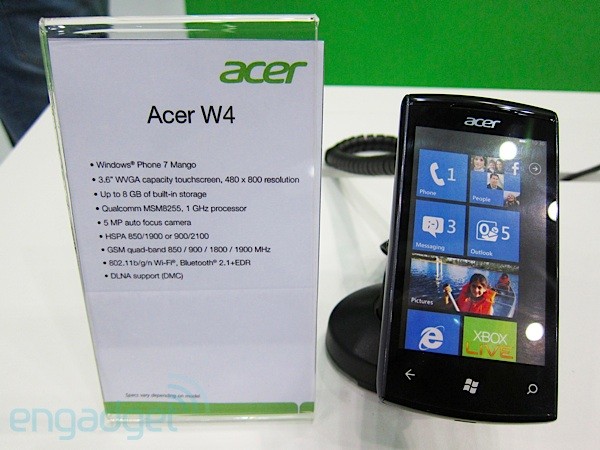 The fact is that Google gradually changes its tone in the comments of the deal with Motorola. If initially the company spoke only about focus on patents and that Motorola will remain a separate company, then the latest statements by the chairman of the board of directors Eric Schmidt are clearly talking about the interests of the equipment in the equipment market and the release of their own devices. As a result, the company will be able to offer a high level of integration, which the rest of the Android partner will hardly be capable of. It is believed that Google is tired of the fact that partners are trying to actively modify the user environment of the platform or reluctantly update their products with the latest versions of the firmware.
Some Google Android Partners, such as HTC, LG and Samsung, already produce smartphones based on Windows Phone, but now they can strengthen their bets on the Microsoft platform, making its main system in the future.
Source: