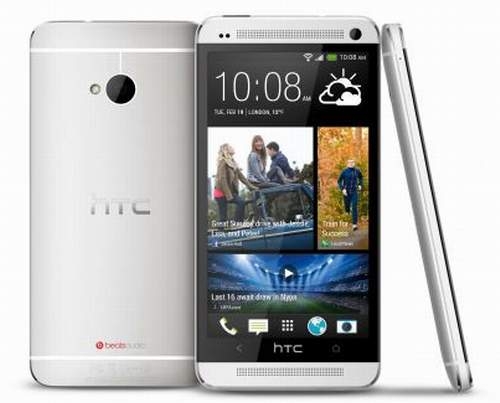 HTC One will be one of the first smartphones to receive a fresh version of Android. So far, their number is negligible, perhaps because Android 4 will come out soon.4 Kitkat.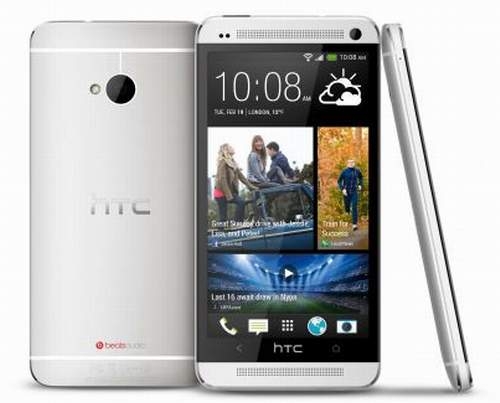 Western journalists learned information about the development of a new firmware for HTC ONE from Microblog Jason Mackenzie, the president of the American division of HTC. The corresponding post said that at first the update will be released for the HTC One Developer Edition smartphone. Owners of this device will be able to update its firmware already during this week.
This message confirms the previously emerging rumors that Android 4.3 for HTC One de will see the light at the end of September. Unfortunately, the details of the release of the updated operating room for the usual HTC One are not yet available.
Fresh firmware carries not only a new index of the version of the operating system, but at the same time an improved HTC SENSE interface. It is not yet known what has changed in it, but since this is mentioned in the Jason Mackenzie microblog, then something really worthwhile awaits us.
According to rumors, the firmware for the standard HTC One will be released over the next month, but perhaps not in all regions. Google will release Android 4.4 Kitkat is also by the end of autumn, at least, Nestle recently talked about this. It is with its permission that the name of the OS uses the name of one of its chocolate bars. We also add that HTC itself is working on the creation of a HTC One Max tablet — an enlarged version of One, which will become a new flagship.
Source: