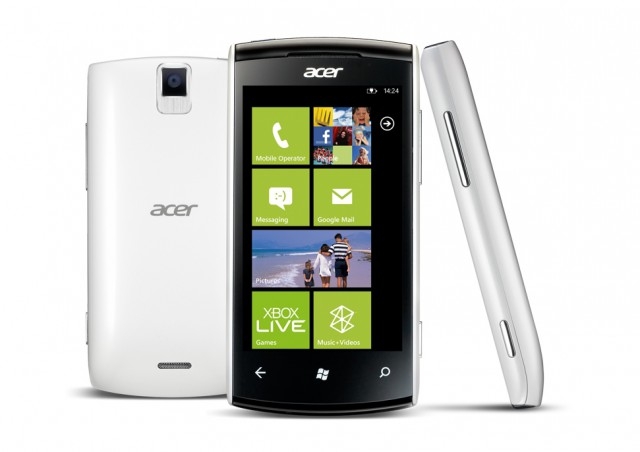 Acer computer manufacturer intends to resume the release of new smartphones on the Windows Phone platform. About this with reference to a source familiar with the project, writes Focus Taiwan.
It is reported that Acer will introduce at least one Windows apparatus in 2015. It will relate to medium or entry-level devices, since the development of the flagship product is problematic due to the fact that Acer and Microsoft have not worked together in the mobile industry for a long time, the source notes, not naming the total number of Acer's telephones on the Windows Phone operating system next year.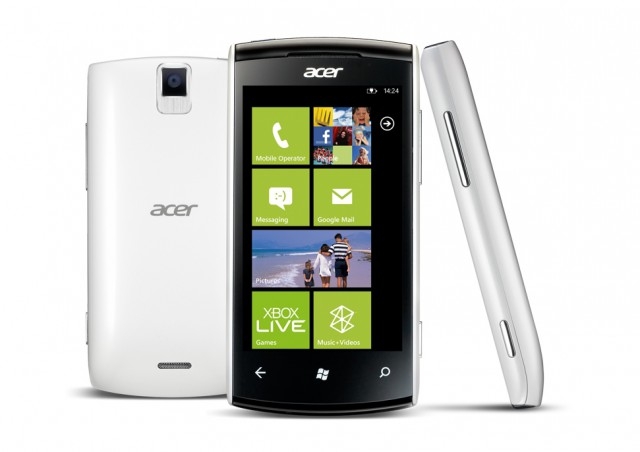 While Acer Allegro is the last Windows-scartphone of the Taiwanese manufacturer. This gadget with a 3.6-inch display was represented in October 2011 and entered the market at a price of about $ 380.
In March 2014, Allen Burnes, vice president of the Acer mobile unit in the EMEA region (Europe, the Middle East and Africa), said that the company will resume the production of mobile devices running Windows Phone after the share of this OS in EuropeanThe smartphone market will double and reach 15 %.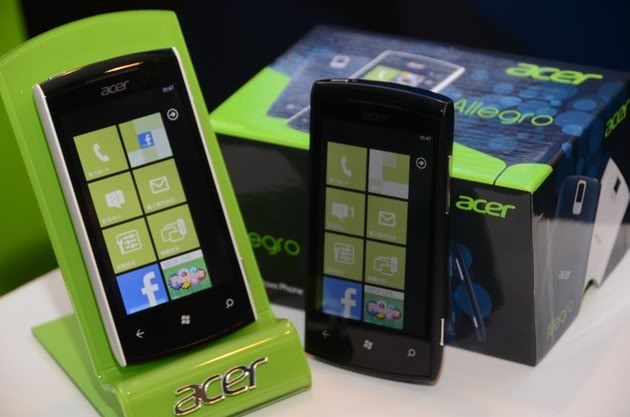 IDC analysts expect that according to the results of 2014, world supply of smartphones based on Windows Phone will amount to 35 million units, which will correspond to 2.7 % of the total market volume.
Source: