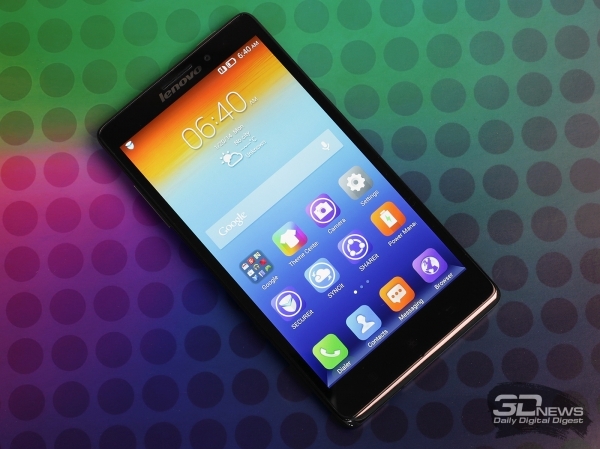 The weakening of the ruble course will lead to the fact that after Apple, the prices of their electronics in Russia will be raised by Asian manufacturers. While retailers sell the remains of devices purchased at old prices.
As he said «Kommersant» General Mishin General General Manager in Russia, CIS and Eastern Europe, the company is preparing to increase the value of all its goods in the Russian market, but the rapid increase in prices (for example, 30 % per day) is not expected.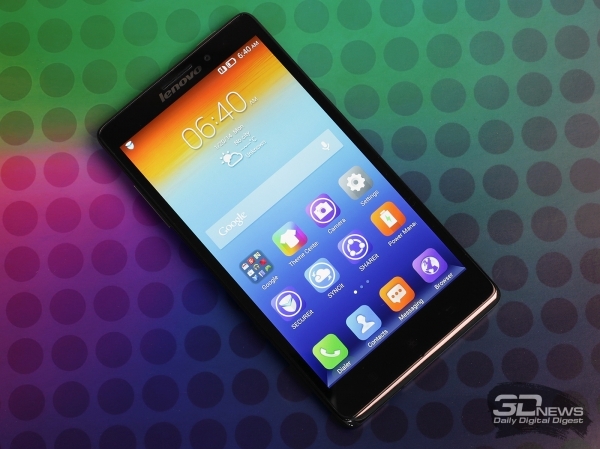 Acer announced the rise in price of laptops by 15 % after about two weeks. According to the head of the Russian office of the company Denis Kutnikov, now shops are selling Acer equipment, brought back in August, and this party will not be enough until the end of the year.
The increase in prices affected the smartphones Huawei. The newspaper's source close to the Chinese company said that initially the flagship model Huawei Asceend Mate 7 was planned to be sold for 25 thousand. rubles, but a few hours before the official announcement in Russia, the manufacturer set the price tag at 30 thousand. rubles.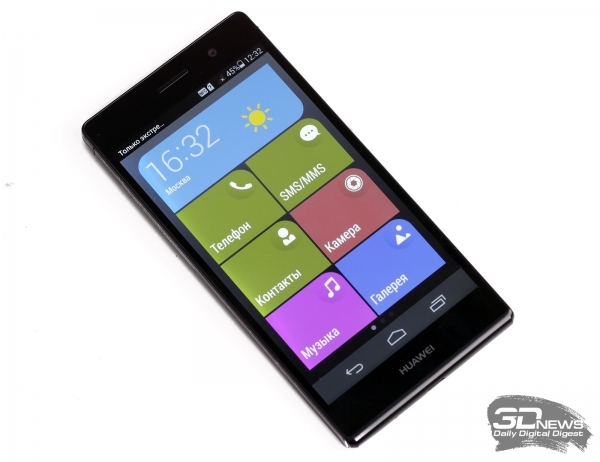 IDC analyst Natalya Vinogradova says the prices for new batches of mobile devices jumped on average by 15-25 %. Most personal computers are still available at old prices.
Recall that at the end of November, Apple increased the ruble value of its electronics by 20-25 %. While this is the first vendor that decided on such a significant rise in price for the New Year, the representative noted «M.Video» Anton Panteleev. According to him, with other manufacturers «M.Video» Still discussing contracts for next year.
Source: