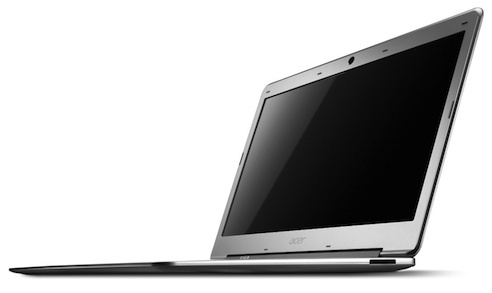 Not only Intel believes in the bright future of ultrabooks: the chairman of the board of directors Acer Jay Tang (J.T. Wang) believes that the characteristics that are today known by the common name «Ultrabook», In the next five years, they will become a standard for tablet PCs and laptops. He also added that the appearance of ultrabooks will revive the stagnation that the Wintel platform is experiencing today (Windows -intel).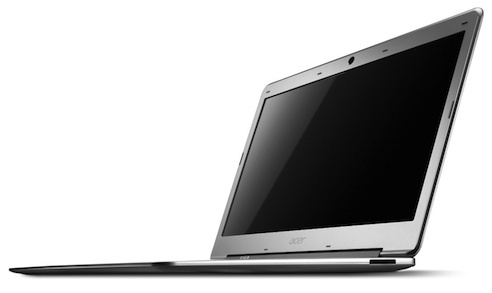 Ultrabook Acer Aspire S3
In his opinion, in the coming years, the line between tablets and laptops will become more and more subtle. This statement coincides with the opinion of Intel, which considers touch screens the necessary attribute of future ultrabooks. Intel Executive Director Paul Otellini recently said that one of the important features of Windows 8 is the support of sensory management, which is why the presence of sensory screens in future ultrabooks should be mandatory.
Mr. Wang also repeated the opinion that the yield of ultrabooks to the mass market will take place after a decrease in the cost to $ 700. «In order to increase sales, prices should be brought to a mark of about $ 700», — He noted. In the last quarter of this year, Acer is going to put on the market 250—300 thousand ultrabooks.
Sources: