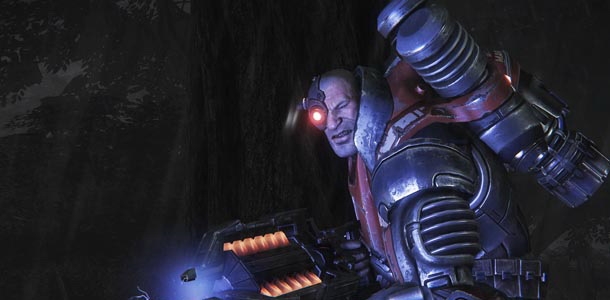 In the network shooter, gamers will be able to play for a soldier named Markov. This fighter is armed with an electric gun and automatic rifle. He carries a shield and mines with him. Gryffin represents a hunter class. The character specializes in the use of harpoons and cells. In addition, the hero knows how to track enemy steps.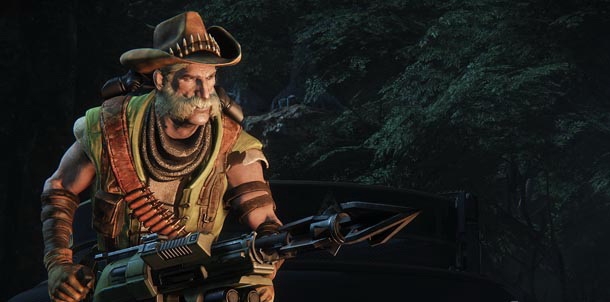 A doctor named Val with a special gun treats wounded. The hero will help to pacify the monster with tranquilizers that slow down his movements. Val also has a special gun that indicates the weaknesses of the enemy. Hank assistant covers the allies with shields and uses camouflage.
So far, only one gaming mode has been announced in which gamers will fight only one monster controlled by another player. The release of a multi -user shooter is expected in the third quarter of 2014 on the PlayStation 4, Xbox One and PC.
Source: