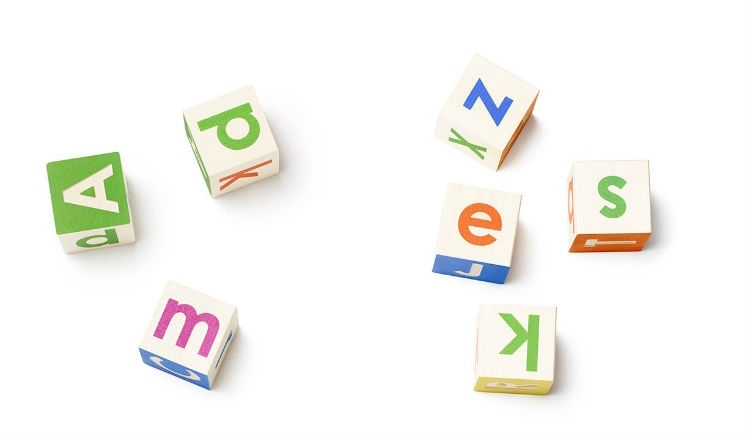 Recall that in early August last year, Google announced his intention to change the corporate structure by creating the new parent company Alphabet, giving units the opportunity to act independently and develop faster. Google Reorganization in Alphabet was completed in October 2015. The holding owns several companies that previously owned by Google. At the head of the structure are the co -founders of the search giant Larry Page and Sergey Brin.
So, it is reported that Alphabet revenue in a three -month period amounted to $ 21.3 billion. Operating profit, calculated in accordance with the generally accepted principles of accounting (GAAP), was at $ 5.4 billion. Net profits amounted to $ 4.9 billion, or $ 7.06 in terms of one security.
Alphabet holding capitalization is currently approximately $ 560 billion. For comparison: the market value of Apple is now ranging at $ 540 billion.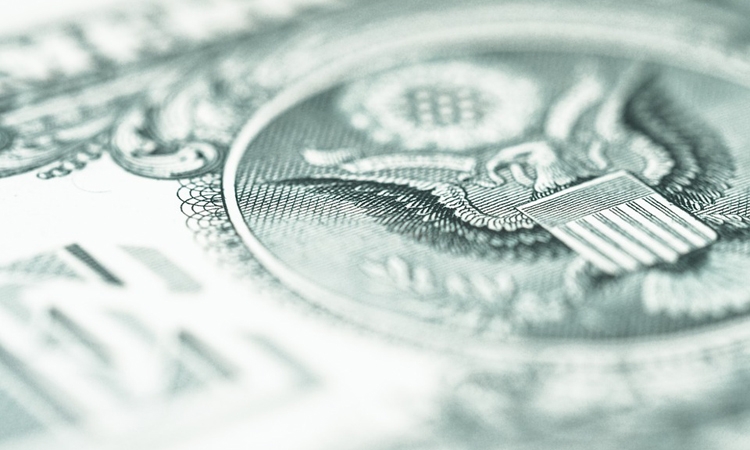 Note that so far not everyone is accustomed to the fact that Google is now part of Alphabet. And therefore, in fact, the holding was the most expensive company in the world, about which many people have heard almost nothing. However, over time, the situation will change, and Alphabet will become the same familiar name as Google itself.
Source: