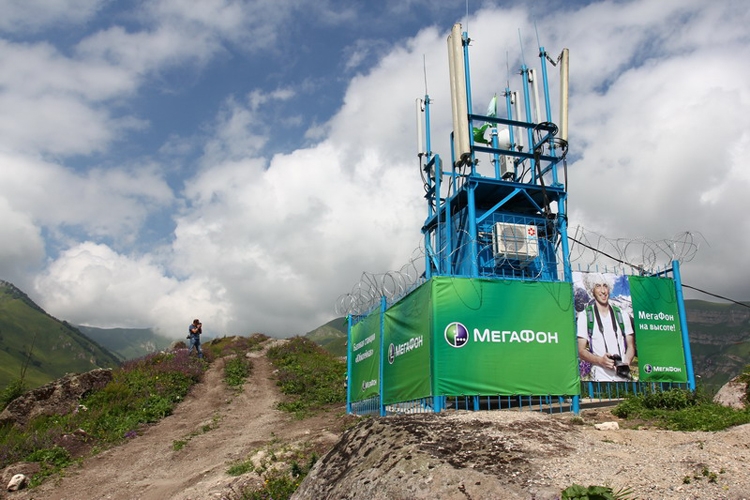 Mobile operator «Megaphone» I began to charge a call for subscribers, which are currently inaccessible.
According to 3DNews correspondent in the support service «Megafon», Money is written off from the account if the caller listens to the autoinformer that the called subscriber is temporarily unavailable or is outside the network of the network.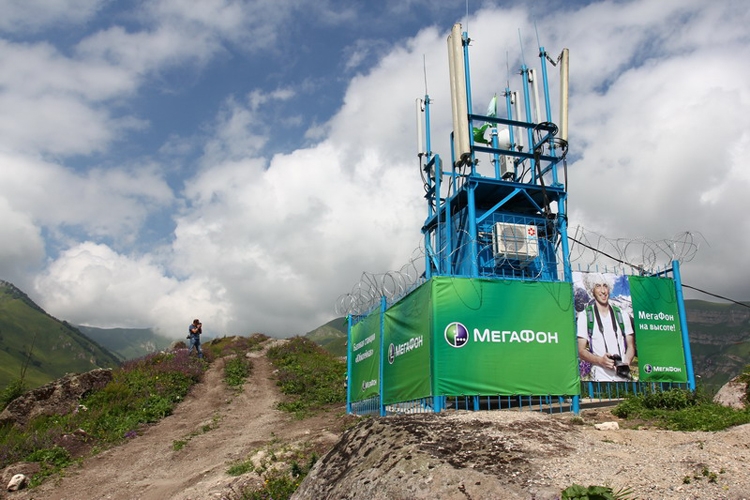 Employees «Megafon» They explained that the fee is charged if the subscriber is in touch with the autoinformer for more than three seconds. At the same time, you will have to pay a minute of the conversation.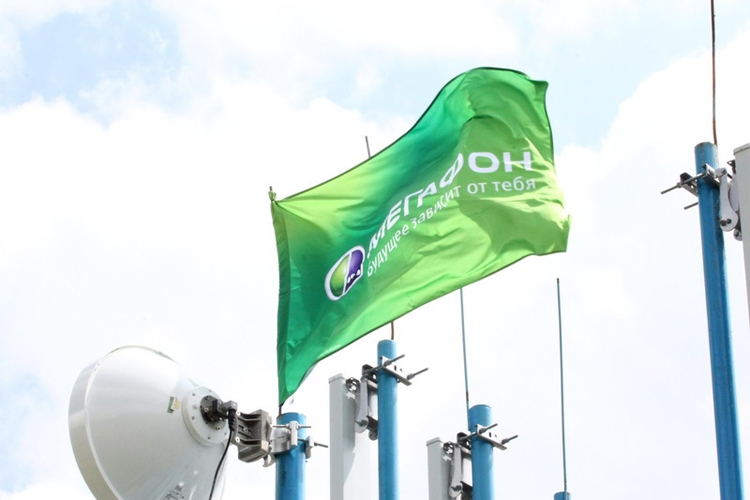 Recall that earlier a similar practice began to be used by MTS and Tele2. «What does it mean? This means that if you call the MTS or Tele2 subscriber who has a phone is turned off (it doesn't matter from which network), then you still pay for a minute of "conversation", or rather — Listening to the autoinformer. It can save a free threshold in three seconds for which you need to put the phone, or a tariff with a submarous tariffing from the first second (and there are practically no such people now). Especially "nice" to run into such a surprise when calling, for example, from international roaming or at least just through the inter -city», — wrote the analyst Telecom Daily Ilya Shatilin.
Sources: