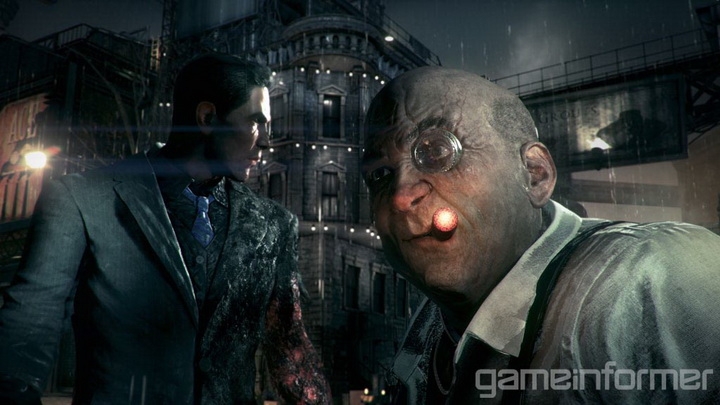 «We tried to add something new to familiar heroes. You will be interested to encounter them again. How to make the characters interesting if the players met them dozens of times? Of course, you can detail the appearance, but how to improve their background?», — The artistic director of the project David Heigo reasoned in an interview with Gameinformer.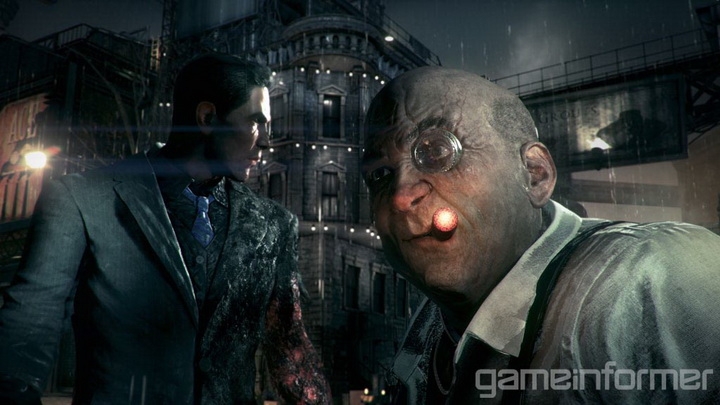 According to the chief designer of the heroes of Albert Feliu, the image of Penguin has significantly changed. If in Arkham City the antagonist looks like mafiosi and collects museum exhibits, then the villain will turn the villain into Arkham Knight into a sort of tramp. Designers «Broken »character and dressed him in a dirty shirt covered with fat spots. Despite the unpretentious appearance, the penguin will be a worthy opponent of Batman.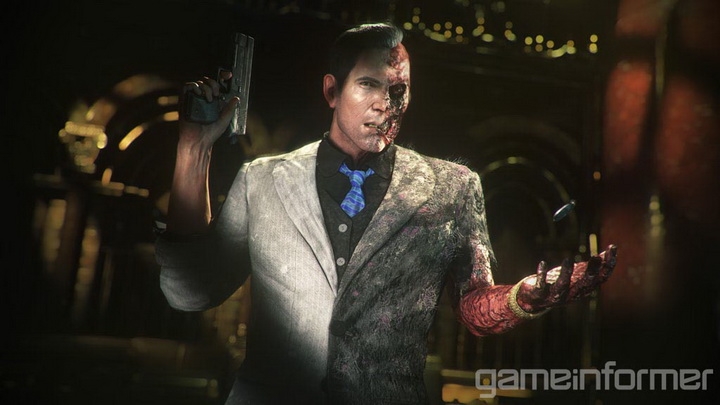 The changes were not bypassed and two -faced. Clothing will emphasize the appearance and character of the hero, whose face is half burned with acid. The experts worked great to give the charred flesh the most natural look.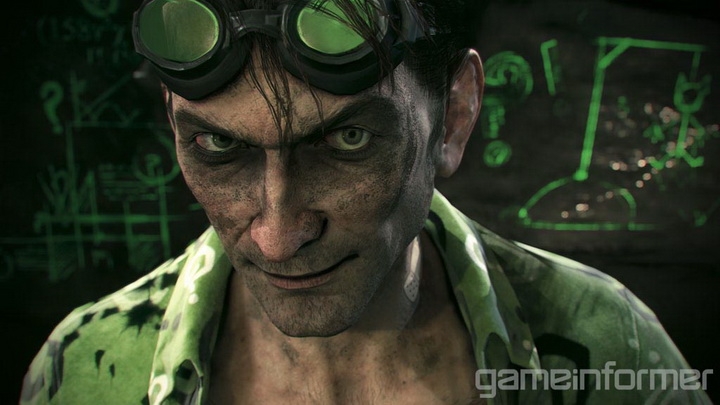 The rider will play a big role in Arkham Knight. The hero changes whenever Batman solves his riddle. Changes will affect not only the behavior of the villain, but also his appearance. The character still prefers green outfits decorated with question signs.
Batman: Arkham Knight is developed for Xbox One, PC and PS4. Judging by the GameStop network, the game will go on sale on October 14 of the current year.
Source: