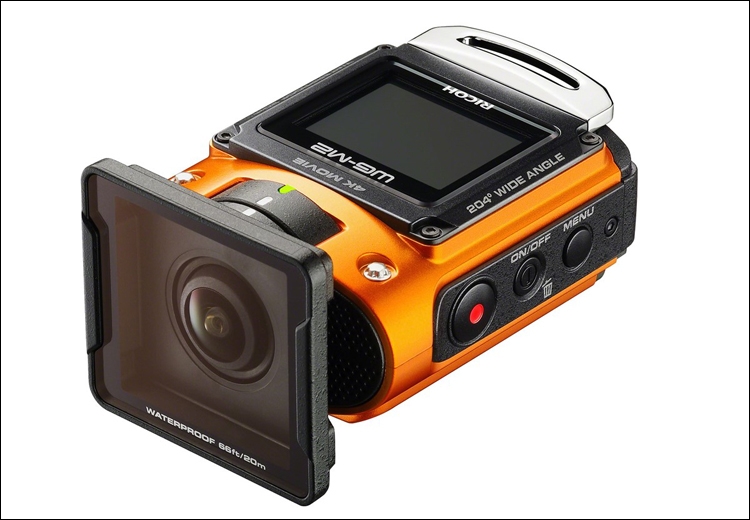 Ricoh Imaging has announced a WG-M2 compact camera, designed specifically for athletes, extremes and outdoor enthusiasts.
The device is made in a sealed housing of increased strength. The camera withstands diving under water to a depth of 20 meters, as well as falling from a two -meter height. The manufacturer guarantees the preservation of performance during operation at temperatures up to minus 10 degrees Celsius.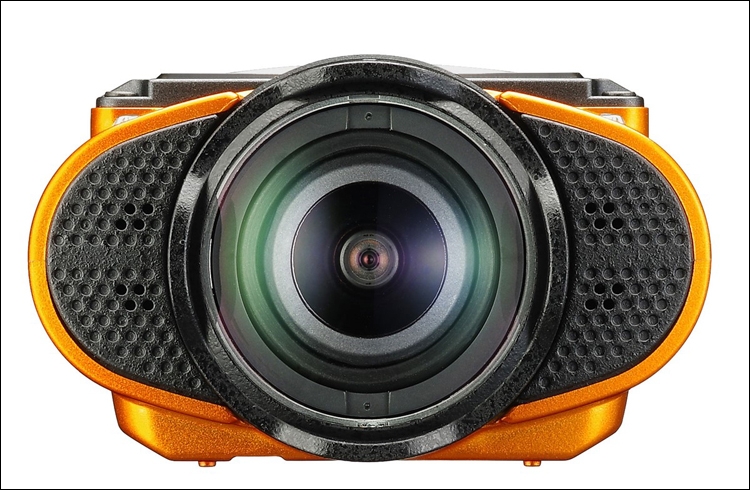 The sensor used in the camera allows you to make 8-megapixel photographs. The recording of the video ultra -high resolution 4K is maintained at a speed of 30 frames per second.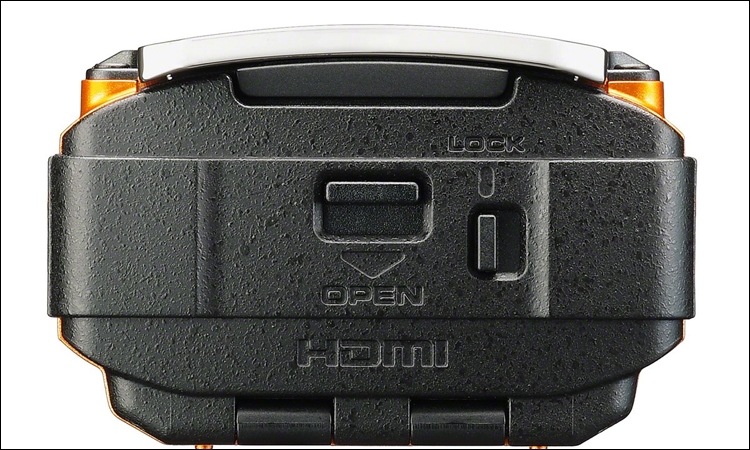 Various accessories, including holders and fasteners, will be available for the novelty. On the side of the device is a 1.5-inch display.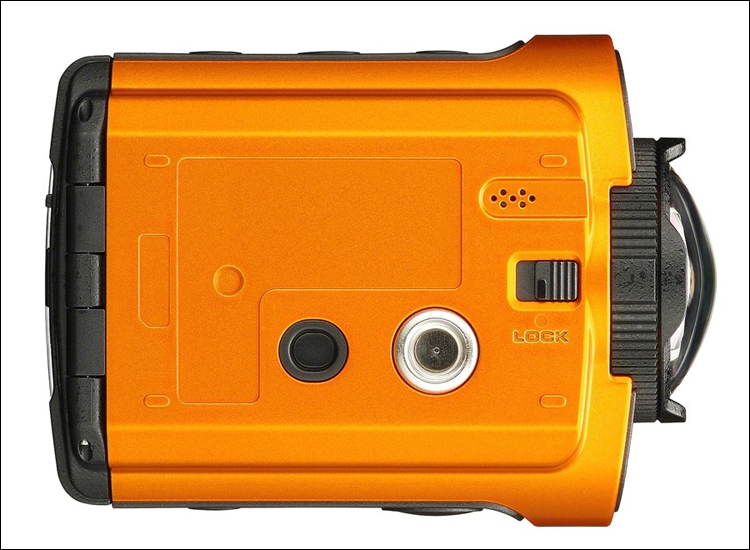 Ricoh WG-M2 will go on sale in April. It will be possible to purchase a novelty at an approximate price of 300 US dollars.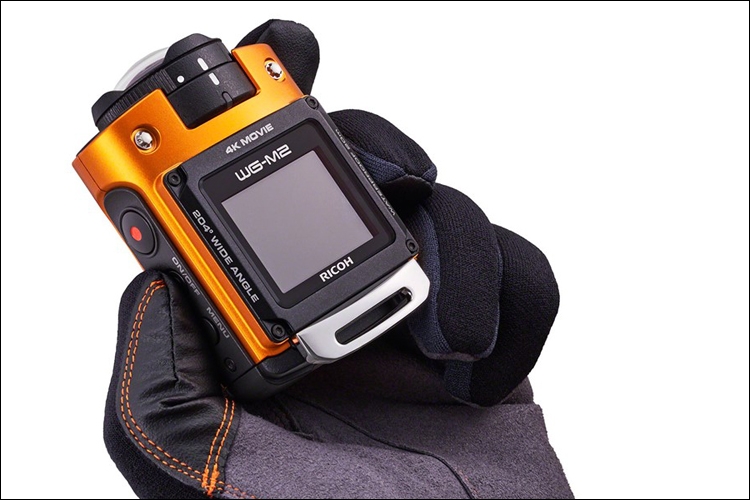 Source: