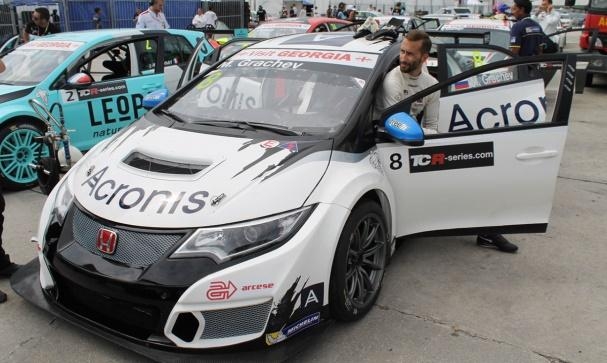 As part of the cooperation with the Russian WestCoast Racing TCR pilot, Acronis uses its solutions for storing, analyzing and processing data collected with Mikhail Grachev sensors installed on the machine. Telemetric data will allow engineers to conduct an operational assessment of the technical condition of the racing car and its individual components, as well as finalize and configure the machine to achieve higher results in competitions.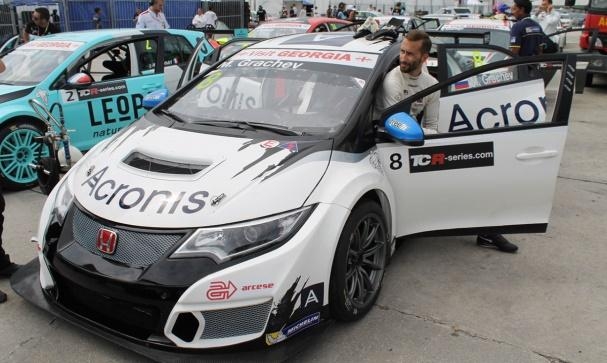 «Due to the fact that all teams appear on very similar, from a technical point of view, cars, success depends on the skill of pilots and the correct setting of the car for each stages, — Commented in Acronis. — A huge role in this process is played by telemetry data obtained from dozens of sensors located throughout the car. For storage, administration and protection of these data, Acronis comprehensive solutions will be used, which will allow the racing team to focus on the most important — the struggle for the podium».
Acronis emphasizes that the company continues to create new technologies in its experimental centers in Russia, Singapore and other countries. Partnership with Mikhail Grachev will provide the developer with the opportunity to get acquainted with the needs of racing teams, whose success depends on the data.
Source: