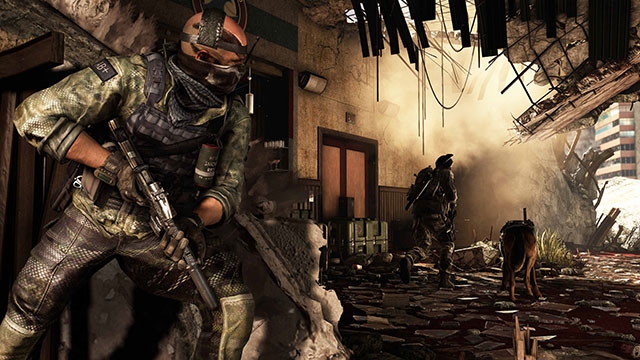 There are no details about the new game Call of Duty yet, but, according to rumors, Treyarch and Sledgehammer Games are working on it. Will it be Black Ops III or something completely different — Time will show. The latest Call of Duty: Ghosts reached the current generation of consoles and PCs, and on the PlayStation 4 and Xbox One will appear along with the start of sales of these systems, November 29 and 22.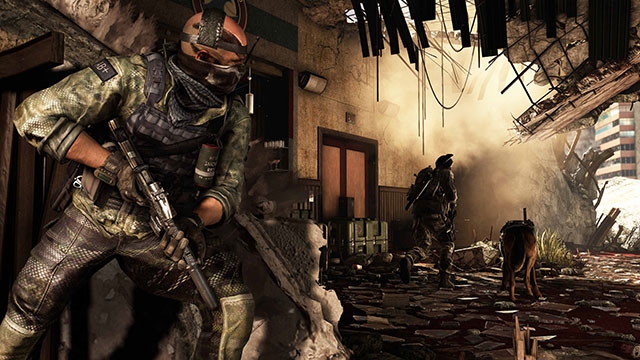 The leader also said that next year players will be able to enjoy the new Skylanders game — This is also a rather expected announcement, given the fact that Skylanders Giants along with Black Ops II is one of the five best -selling games in North America and Europe in 2013.
Bobby Kotik noted that the company is in the process of launching the first significant free game — Hearthstone: Heroes of Warcraft. At the same time, the Activision Blizzard expects that the last quarter of this year will be special due to the growth of competition and some uncertainty related to the release of new consoles. However, the company remains confident in its abilities and capabilities, especially after the completion of the transaction with Vivendi.
Source: