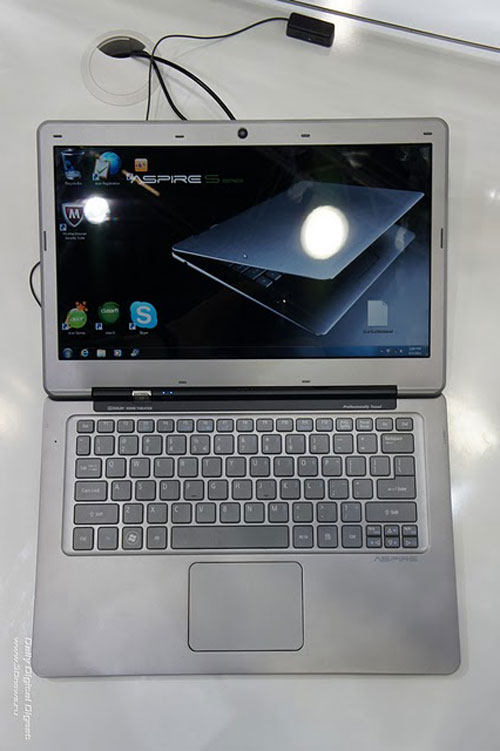 At the IFA 2011 exhibition, which is now in Berlin, 3Dnews journalists visited the Acer Stand, who brought the Acer Aspire S3 ultrabook, as well as the Acer Iconia Tab A100, which will soon go on sale in Europe.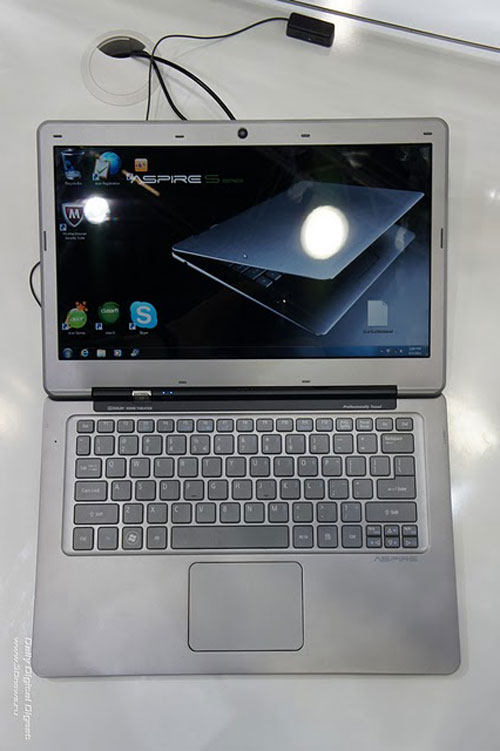 Acer Aspire S3 is the first ultrabook of the Taiwanese company. The thickness of its case ranges from 13 to 17 mm, and the weight is about 1400 g.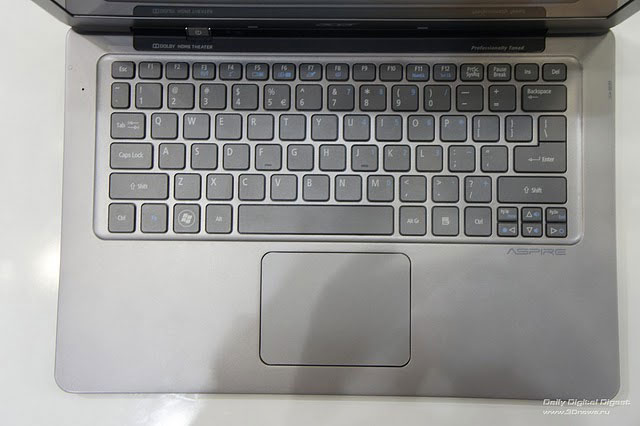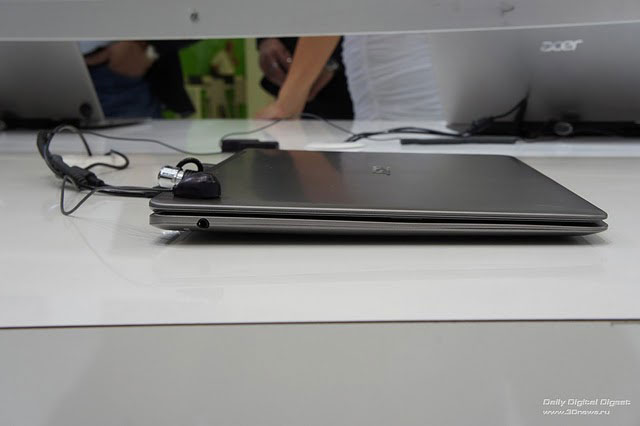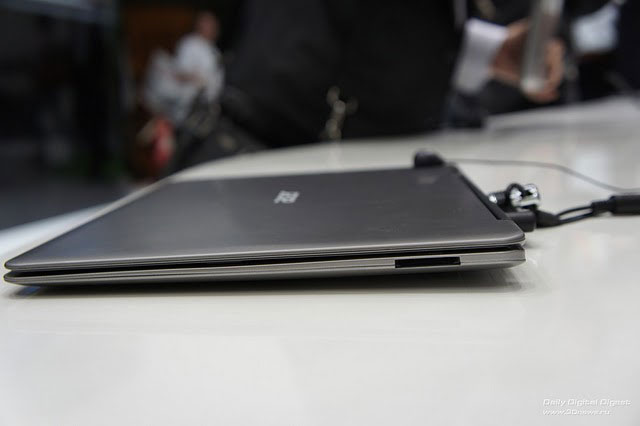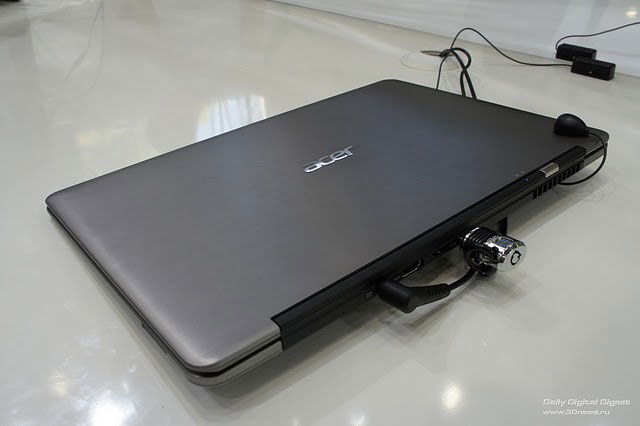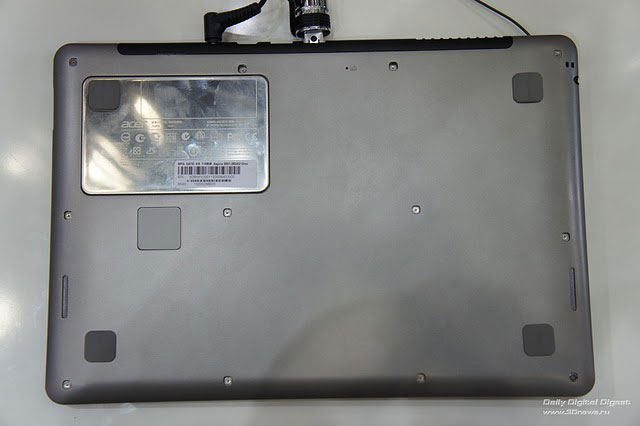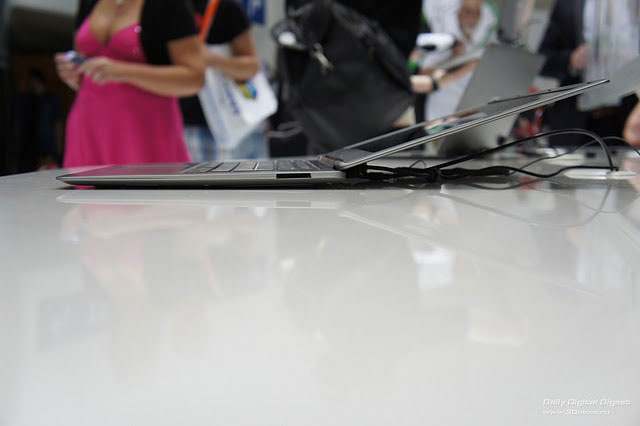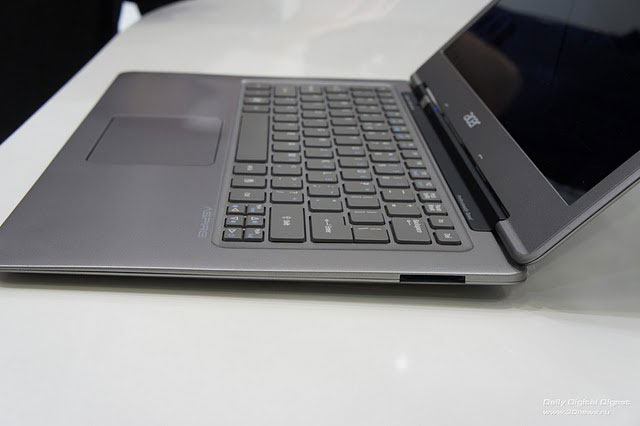 The ultrabook is based on the second -generation processors Intel Core i3, i5 and i7, 13.3 is equipped" display with a resolution of 1366 x 768 points, 4 GB of RAM, solid -state drive with a capacity of 240 GB or HDD with a volume of 320 GB. There is also a port HDMI. The battery life duration is up to 7 hours. Depending on the configuration, the cost of the Acer Aspire S3 €799 to €1199. Ultrabook will go on sale in late September.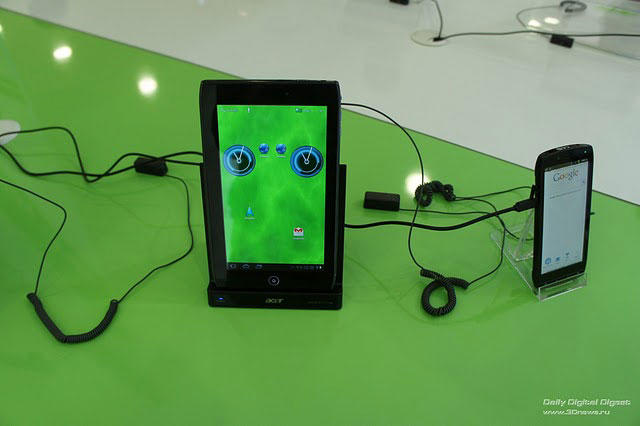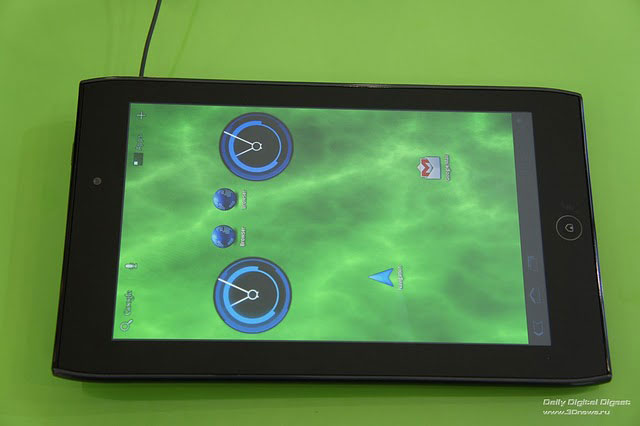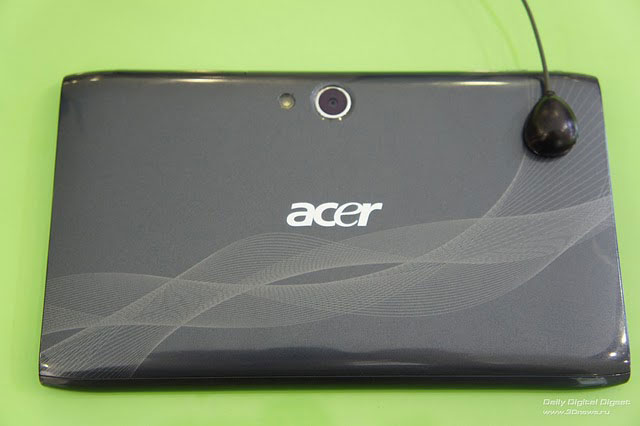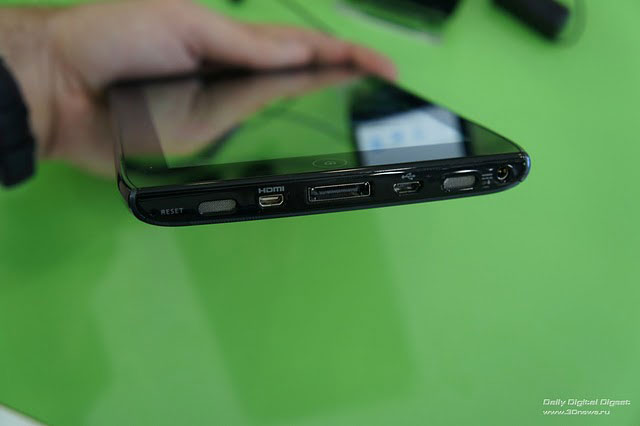 The Acer Iconia Tab A100 tablet, like an ultrabook, will appear on the shelves of European stores this month. Characteristics Iconia Tab A100, operating Android 3.2 (HoneyComb), include the NVIDIA TEGRA 2, 7 processor" Capacitive multimsenced display with a resolution of 1024×600 points, two cameras: front 2-MP and 5-MP camera on the back of the case, 512 MB of RAM, 8-gB-bytes, Microsd memory cards up to 32 GB, microUSB and HDMI connectors, accelerometer and gyroscope. In Russia, the cost of the tablet will be about 12990 rubles.