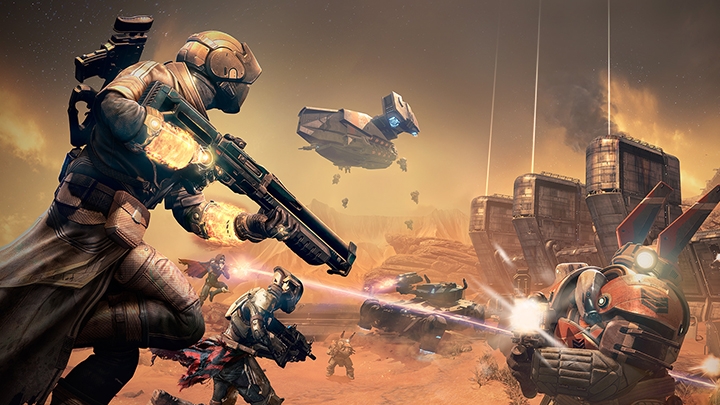 According to the ISPot research company.TV, this amount Activision Blizzard spent two commercials on the rotation — Kinematographic Become Legend and trailer to launch. In the period from August 21, these videos appeared on the air of 21 TV channels more than 900 times.
Of these, more than 200 impressions coincided with a 12-day marathon «Simpsonov» On the FXX channel, which collected more than 1.3 million spectators in prime time and made the channel the most rating among cable within three evenings. As follows from infographics, the animated series took over 87 % of the shows of the starting trailer, and the audience had much wider in the video with living actors.
However, the company put the most efforts most efforts so that Destiny is advertised during the broadcast of the matches of the National Football League. To interest the shooter of the audience of sports games, the company paid $ 2 million. Also, Destiny advertising often had to see the fans of the satirical program The Daily Show Jon Stewart, which is broadcast by the Comedy Central channel and the series «Sons of Anarchy» on fx.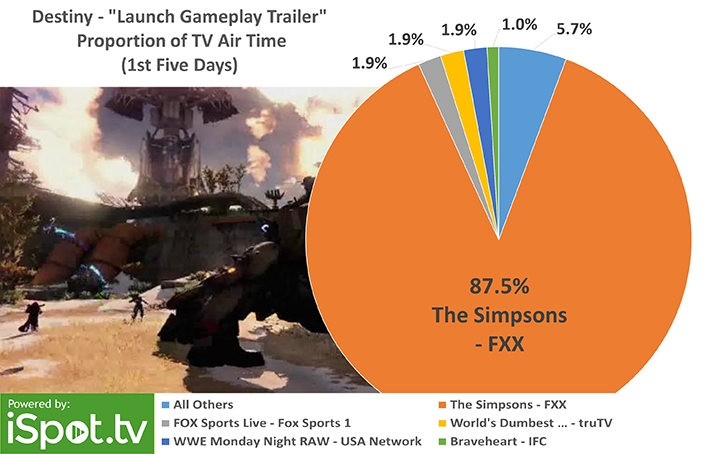 As ISPot experts calculated.TV, 900 shows of rollers provoked more than 17 million different actions on the Internet, including social media. This means search queries and references to the name of the game on social networks and blogs associated with the television.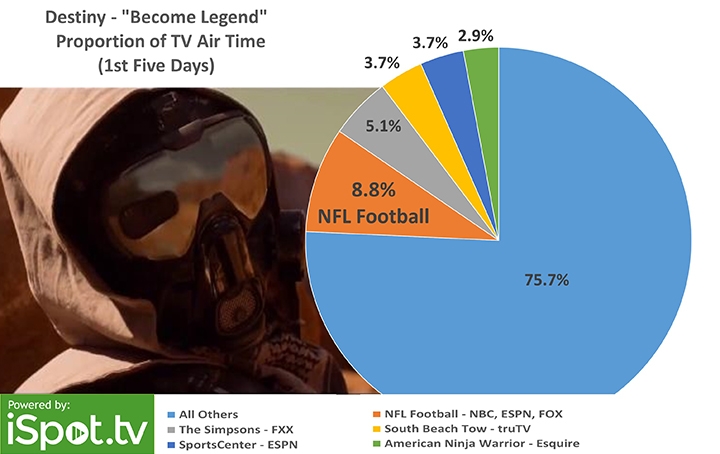 In addition to Activision Blizzard's own advertising, videos from the Gamestop retail network were aired. For the rotation of these videos on Comedy Central, Cartoon Network and Spike, the company gave about $ 1 million. For a retailer, this is a typical practice: the American distributor supports all major AAA-class projects, primarily to attract buyers to their midnight starts of sales.
Millions of dollars are spent on promoting products in the gaming industry, but even such amounts are fading against the background of marketing costs in the film industry. For example, according to the same ISPOT.TV, television advertising campaign of family comedy «Further live yourself» (This is what i leave you) in the USA was worth Warner Bros. about $ 16.3 million. The advertising support of this picture on television has become the most expensive in Hollywood in recent weeks. On average, manufacturers spend from $ 7 million to $ 15 million per week on television clinics in the United States.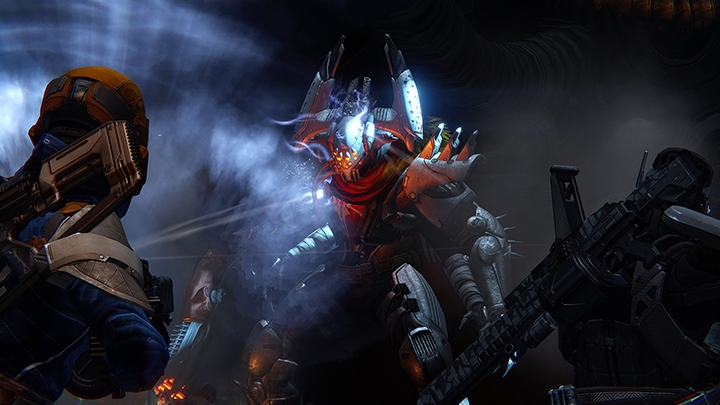 Destiny has every chance of becoming one of the best -selling games of this year. In the first day since the release, the publishing house sent to retail outlets around the world of disks with a game of half a billion dollars. And, judging by the successful debut of the game in the British chart, all this volume will be able to implement and thus return the cost of production. The launch of the latest shooter Bungie was the largest in the history of the United Kingdom among all games created by new intellectual property.
Source: