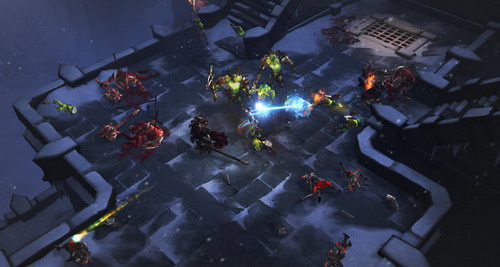 Activision has a large share of Skylanders: Spyro's Adventure and Diablo 3 projects. The adventure for 6 months remained one of the most popular games on home and portable consoles. Diablo 3 was the most successful project among PC owners.
On subscribers Mmorpg World of Warcraft and buying additions for Call of Duty: Modern Warfare 3 The company earned 32% of all income. However, according to experts, these indicators decrease. Although today about 9.1 million users play the World of Warcraft, the RPG audience is gradually decreasing, for example, some gamers have temporarily abandoned the multi -user project to take a role -playing game Diablo 3.
In addition, the head of the Activision Publishing Eric Hirshberg said that the number of subscribers for addons for various games fell compared to last year.
Source: