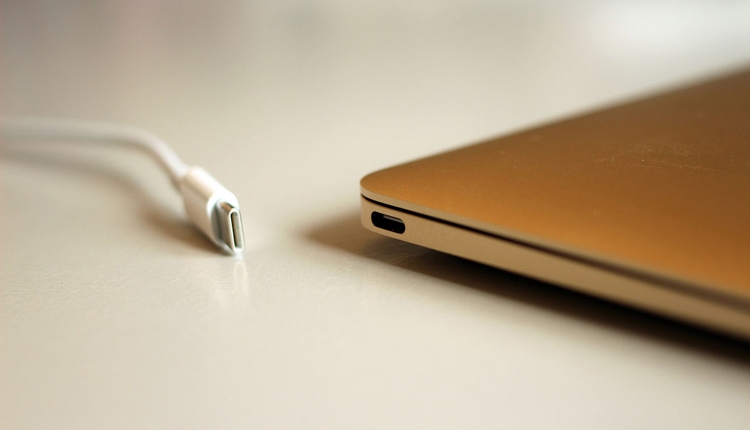 The HDMI Licensing organization as part of the IFA 2016 exhibition, which is now taking place in Berlin (Germany), announced the preparation of the HDMI Alternate Mode For USB Type-C Specification.
The document provides for the possibility of connecting monitors and televisions through the HDMI interface directly to the port of the USB Type-C computer device. Now this requires special adapters that cost up to $ 70.
Specification of HDMI Alternate Mode for USB Type-C involves the release of cables with the USB Type-C Connector on one side and HDMI on the other. Thus, the need to use adapters disappears.
The specification is based on the HDMI 1 standard.4B, which means supporting a video of the resolution of 4K and 3D content.
However, it must be emphasized that new cables will not be compatible with existing devices. About the terms of the appearance of the first equipment based on the specification of the HDMI Alternate Mode for USB Type-C, nothing is reported.
We add that, according to IHS analysts, the number of installed devices with the USB Type-C interface in 2019 will exceed 2 billion.
Source: